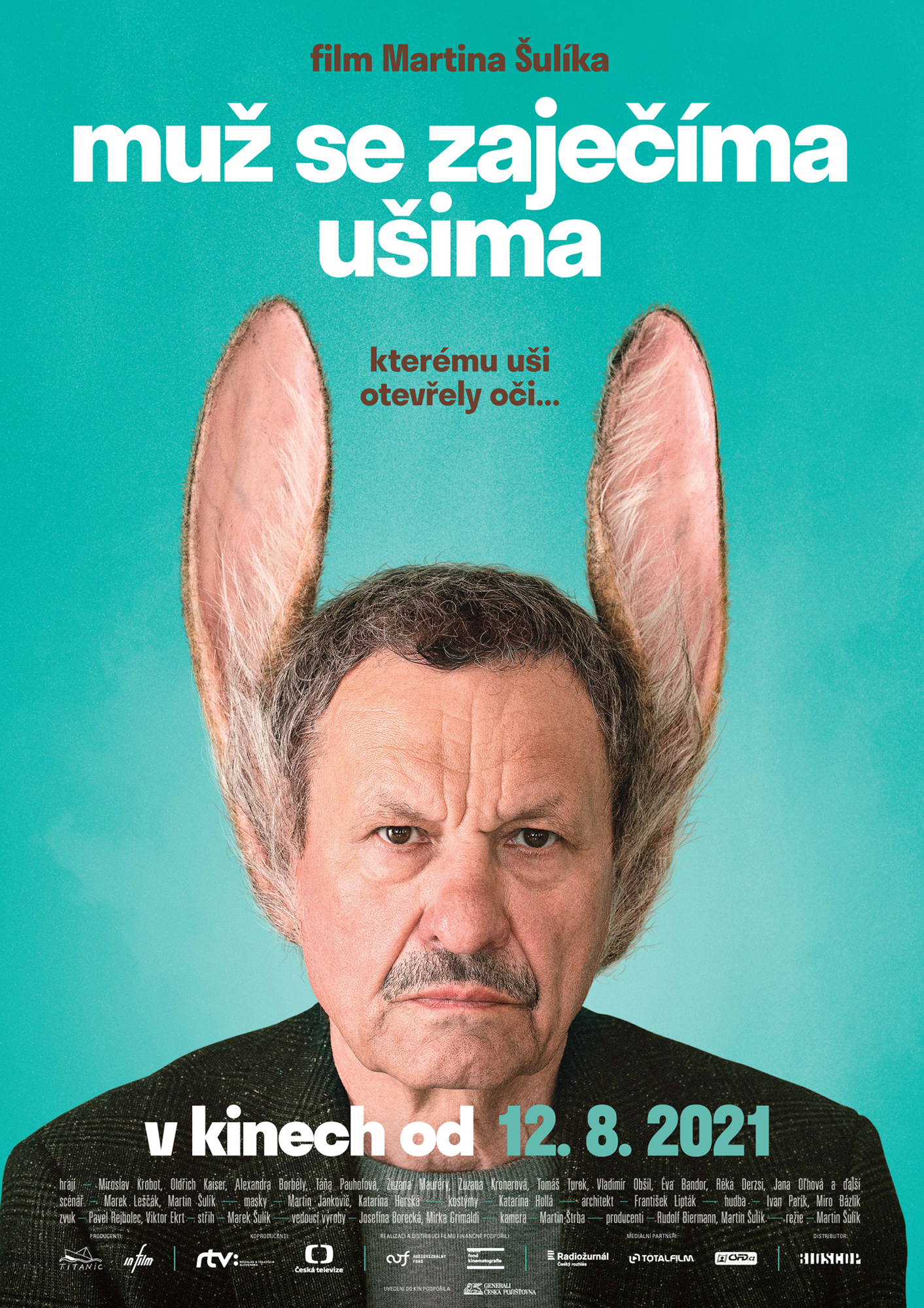 zhlédnout online
Muž se zaječíma ušima
(The Man with Hare Ears)
Comedy
Slovakia / Czech Republic, 2020, 104 min
* The information on films and the photographs are
automatically generated from the csfd.cz database.
Josef (Miroslav Krobot) je spisovatel, který jednoho dne získá nečekanou schopnost – mimořádný sluch v podobě zaječích uší. Ten mu umožňuje výborně slyšet nejenom hlasy dalších lidí, ale především jejich myšlenky... Střet cizích a vlastních představ o sobě samém otevře Josefovi oči. Když mu pak jeho mladá přítelkyně Katka (Alexandra Borbély) oznámí, že s ním čeká dítě, Josef ví, že je to jeho poslední šance, jak si uspořádat dosavadní život. Rozhodne se s ní oženit a narovnat rodinné vztahy... Muž se zaječíma ušima je tragikomedií o muži, kterému se život převrátí vzhůru nohama ze dne na den, ale i vyprávěním o našich představách o životě a o tom, jak někdy mohou být mylné a zároveň smutné i komické.