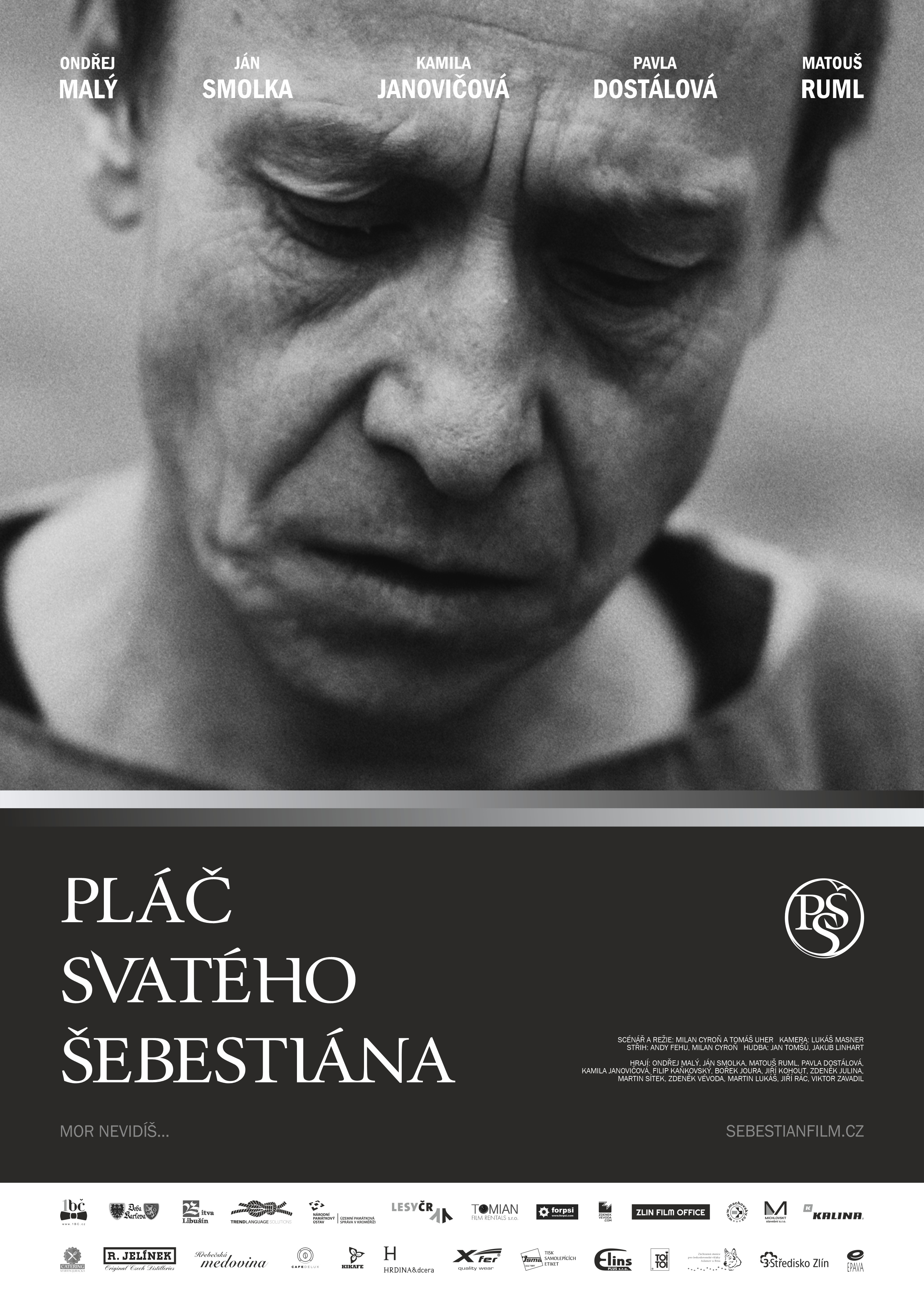 Pláč svatého Šebestiána
(Saint Sebastian's Cry)
History / Drama
Czech Republic, 2019, 88 min
* The information on films and the photographs are
automatically generated from the csfd.cz database.
Pláč svatého Šebestiána je historickým dramatem s baladickými rysy. Jde o fiktivní příběh, který je však rámován skutečnými historickými událostmi. Odehrává se na území Svaté říše římské v době velké morové rány, tedy přibližně roku 1348. Východiskem filmu jsou projevy násilí vůči židovskému obyvatelstvu středoevropských a západoevropských zemí, k němuž v době šíření moru docházelo. Židé v kulturních představách Evropanů již desetiletí předtím čelili obviněním z trávení studen a dalších sabotáží křesťanského obyvatelstva. Právě ve strachu před morem byli židé, zejména na území Německa a Francie, identifikováni jako původci smrtící nákazy a často v pogromech hromadně zabíjeni.