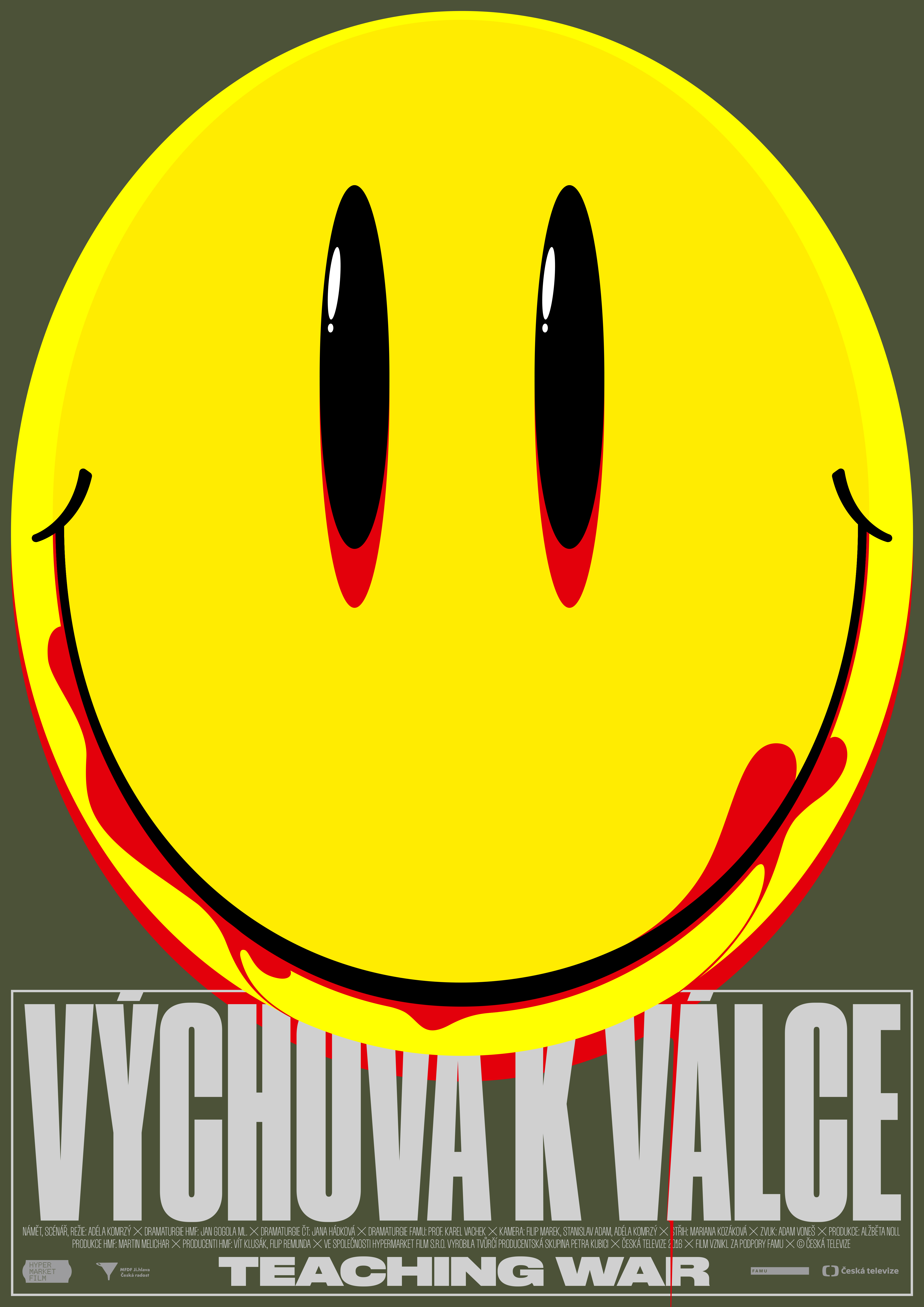 Český žurnál - Výchova k válce
(Czech Journal - Teaching War)
Documentary
Czech Republic, 2016, 70 min
* The information on films and the photographs are
automatically generated from the csfd.cz database.
Film Adély Komrzýové, studentky třetího ročníku katedry dokumentární tvorby FAMU, zkoumá, jak se stát, skupiny lidí i jednotlivci s různými ideovými záměry připravují na potenciální ozbrojený konflikt. Režisérka se především zaměřuje na děti, kterým je ve formě branné výchovy předkládána pragmatická podoba nového světa dospělých. Kde je hranice mezi přípravou na válku a jejím podněcováním?