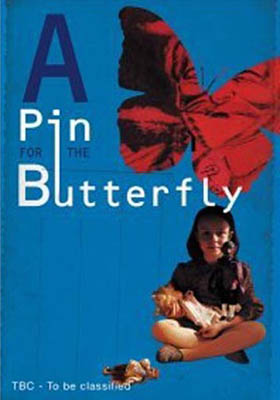 Špendlík na motýla
(A Pin for the Butterfly)
Drama
Great Britain / Czech Republic, 1994, 113 min
* The information on films and the photographs are
automatically generated from the csfd.cz database.
Píše se rok 1950. Sedmiletá Marushka (Florence Hoath) žije v Čechách se svými prarodiči. Její matka Zina se pokouší prorazit jako herečka v budovatelských představeních. Marushka je na jedné straně konfrontována s náboženskými hodnotami babičky a dědečka, na straně druhé s pochybnými politickými idejemi, o kterých se učí ve škole. Velký vliv na ni má sympatický strýc (Hugh Laurie), jehož nezastíraný odpor ke komunistickému režimu se postupně stává nebezpečným pro celou rodinu. Když se rozhodne pro emigraci do vysněné Ameriky, Marushka je odhodlána odejít také.