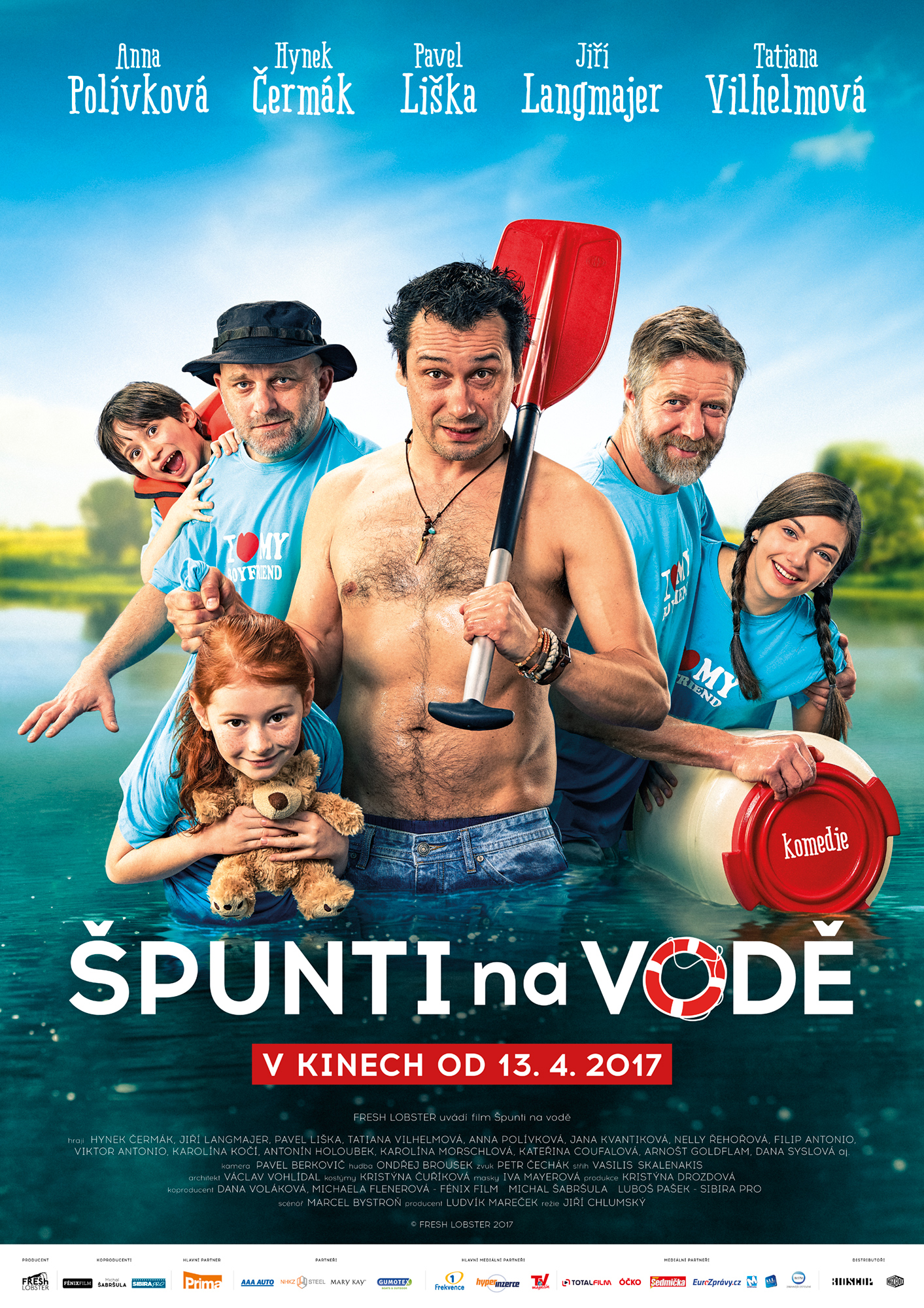 Špunti na vodě
(Over Water)
Family / Comedy
Czech Republic, 2017, 83 min
* The information on films and the photographs are
automatically generated from the csfd.cz database.
Rodinná komedie o tom, co se stane, když tátové chtějí na vodu bez svých drahých poloviček.
Tito muži mají skvělý plán, ale jako každý plán má i ten jejich své trhliny. Proto se ocitnou v kánoích sice bez žen, ale zato se svými dětmi.