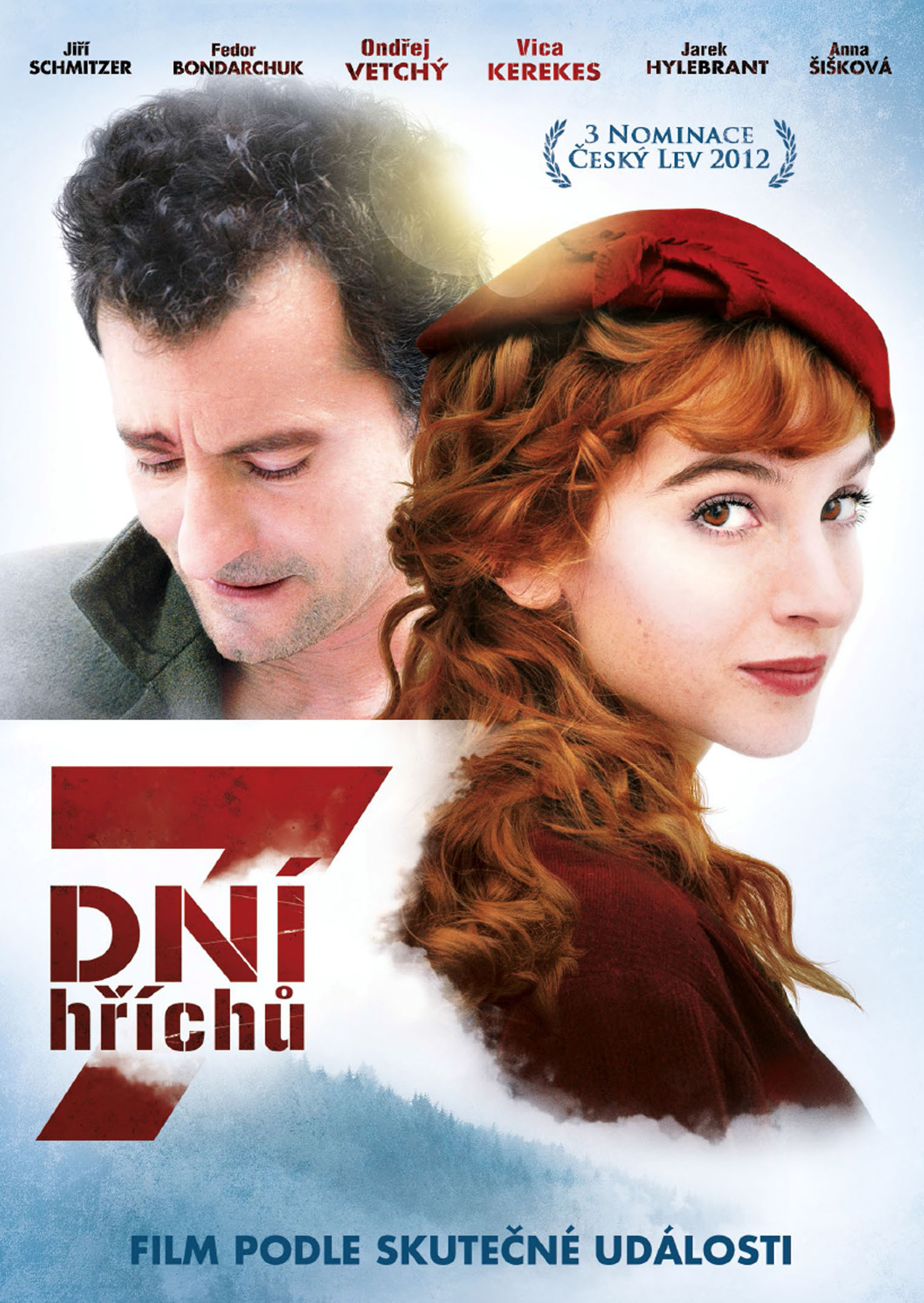 7 dní hříchů
(7 Days of Sin)
Drama
Czech Republic / Slovakia, 2012, 107 min
* The information on films and the photographs are
automatically generated from the csfd.cz database.
Tento snímek byl inspirovaný skutečnými událostmi, které se udály v sedmi poválečných dnech na Šumperku roku 1945. Útěk ženy českého lesníka Jana, Agnes, je zakryt tajemstvím. Jen ona sama ví, kdo a proč ji hledá. Její zmizení burcuje Jana v okamžiku vzájemné krize, kdy jejich bezdětné manželství je již téměř troskách. Je konec války a domů se vracejí nejen lidé z vnitrozemí, ale i němečtí vojáci. Ne volba, ale osud štvanců spojil dohromady Jana a Jurgena, který se právě vrátil z fronty. Oba muži hledají Agnes, manželku a sestru v jedné osobě. Ta zatím prchá divokými lesy, pronásledována nejmocnějším mužem okresu pro své svědectví. Napříč horami vede cesta k poznání osudovosti vzájemného svazku, do kterého nečekaně vstoupí Janova první láska Marie. 7 dní domů na hájovnu Čečel se stává symbolem vzájemného hledání a touze po ztraceném domovu.