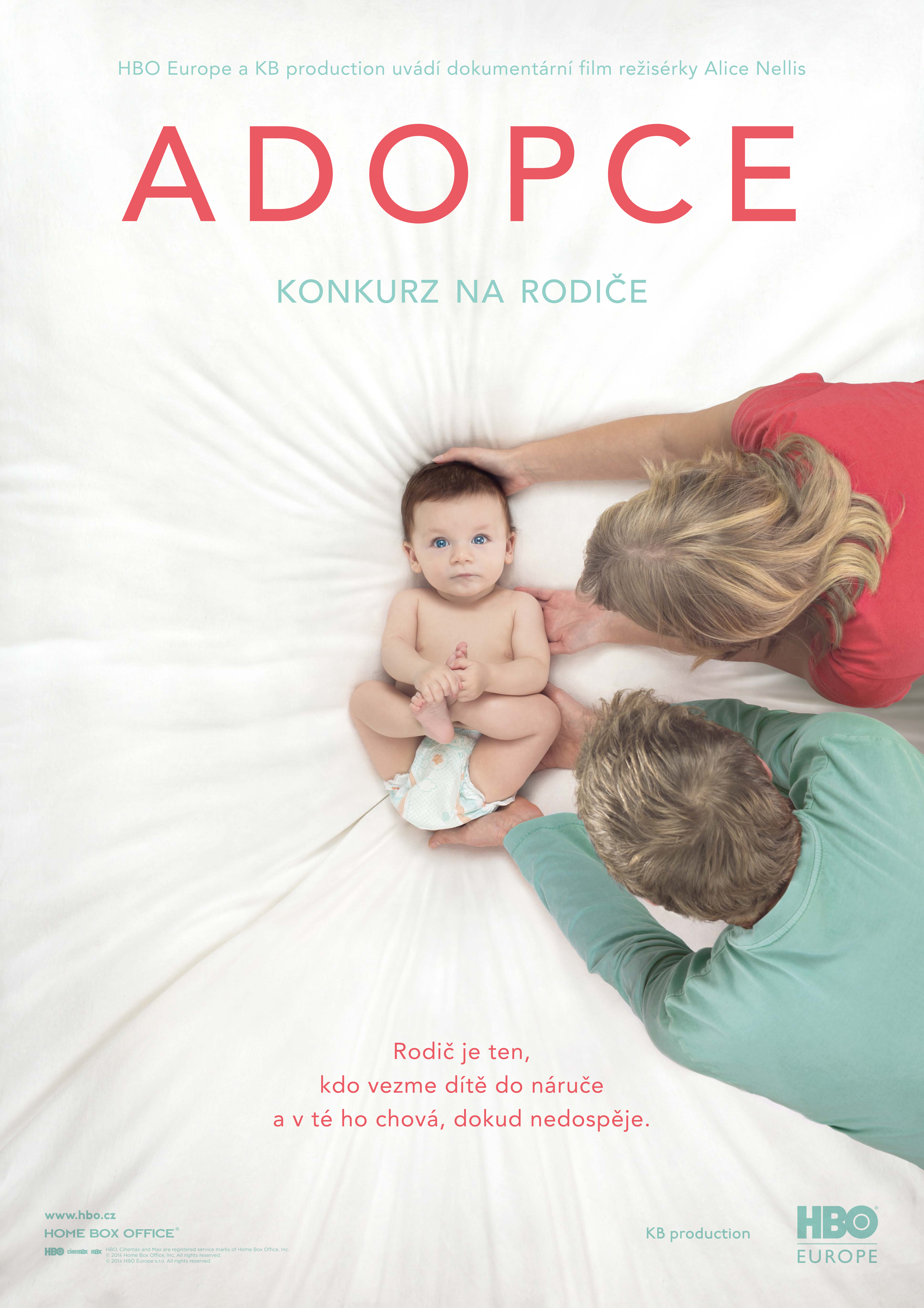 Adopce: Konkurz na rodiče
(Auditioning for parenthood)
Documentary
Czech Republic, 2014, 75 min
* The information on films and the photographs are
automatically generated from the csfd.cz database.
Co dělá rodinu rodinou - propletené geny, nebo láska? Dokument Alice Nellis v tom má jasno. Ukazuje, že adoptivní proces se všemi byrokratickými komplikacemi, nároky na pár v očekávání a návaly prudkých emocí si v ničem nezadá se skutečným těhotenstvím. Osvojení dítěte sleduje režisérka, která si ho sama prožila, na příbězích několika manželských dvojic, a to ve fázi úřednické přípravky, prvního shledání s dítětem i postupného sžívání rodiny v nové sestavě. Citlivě nahlíží do podstaty rodičovství se všemi odměnami a riziky, které pro pár v nových rolích představuje.