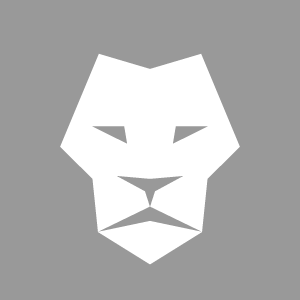 Akáty bílé
(White Acacia)
Comedy
Czech Republic, 1997, 59 min
* The information on films and the photographs are
automatically generated from the csfd.cz database.
Dva špatní komedianti jsou už dávno smířeni s tím, že nikoho nerozesmějí ani nerozpláčou, dokonce ani sebe ne. Situace se vyhrotí, když najdou opuštěné dítě. Hloupější z nich se poprvé postaví svému druhovi na odpor a dítěte se ujme. Jejich cesty se rozdělí, aby každý po svém vzdoroval krutosti okolního světa. Ale je to právě ono opuštěné dítě, které jim pomůže překonat jejich vlastní opuštěnost...