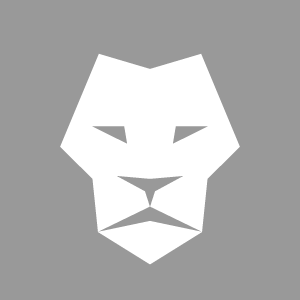 Benny
Comedy / Crime / Short
Czech Republic, 2016, 20 min
* The information on films and the photographs are
automatically generated from the csfd.cz database.
Benny je úspěšný mladý muž. Jako nájemný vrah si slušně vydělává a úspěchy sbírá i u krásných žen. Jak ale dopadne, až dostane úkol zavraždit sám sebe? Cynická krimi-komediální slovní přestřelka o zvrácených hodnotách a prázdných vztazích.
CZECH LION AWARDS – AWARD WINNINGS AND NOMINATIONS
2016 | Magnesia Award for the Best Student Film |
Michal Hruška
NOMINATION