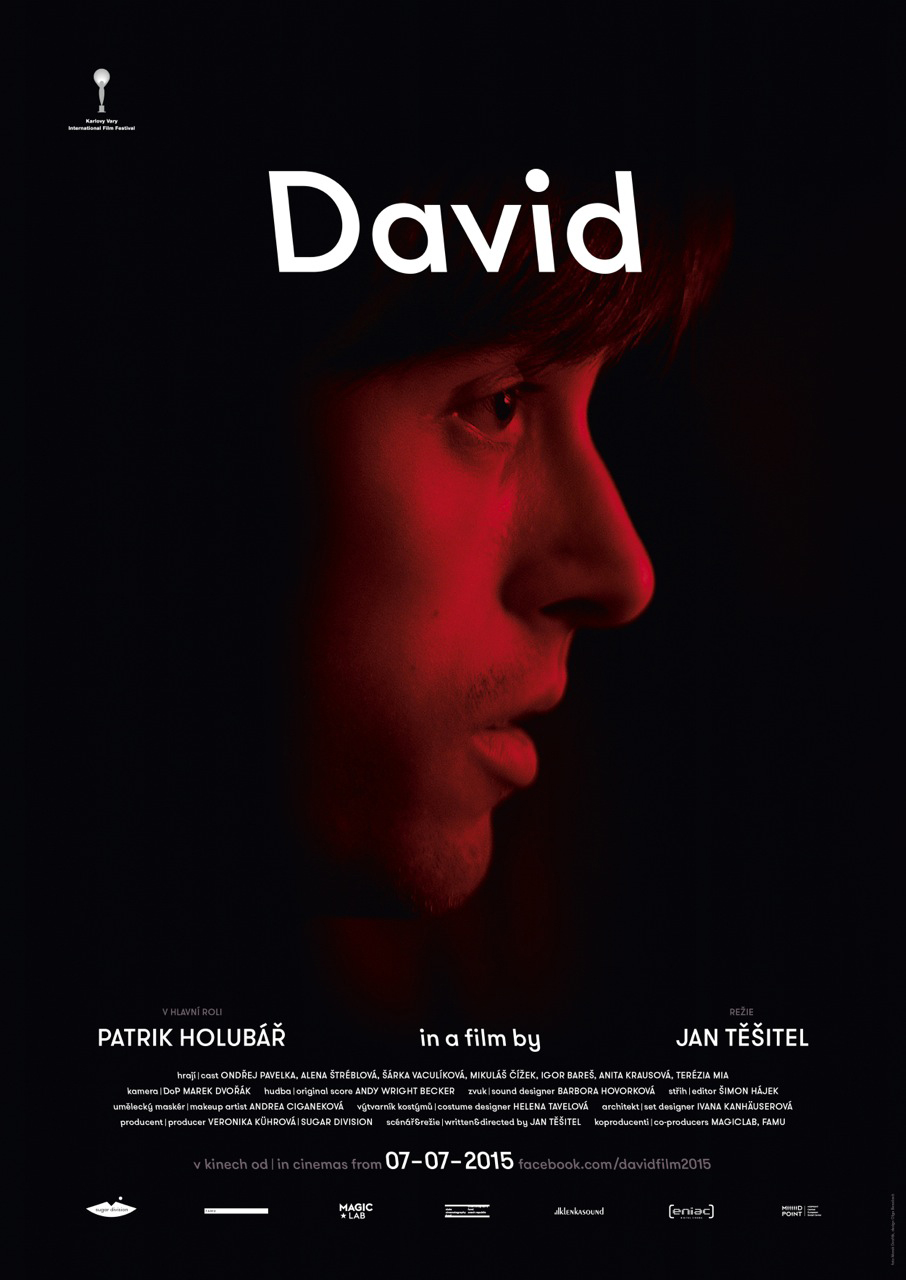 David
(David)
Drama
Czech Republic, 2015, 80 min
* The information on films and the photographs are
automatically generated from the csfd.cz database.
David je dvacetiletý mladík s mentálním handicapem zvyklý na jednotvárný život v dusivém ovzduší své rodiny. S přibývajícím věkem si David stále palčivěji uvědomuje své postižení i nenaplněnost života, který žije. Rozhodne se proto zavedené jistoty opustit a vydat se na cestu do Prahy. Ve velkoměstě se jeho z počátku nevinný výlet promění v psychedelickou pouť plnou podivných rozhodnutí, nečekaných situací, sexuálních zážitků i zkušeností, které se pohybují na tenké hranici života a smrti.