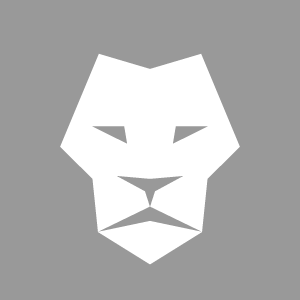 Defenestrace 1618
(Defenestration 1618)
Documentary / Drama / History
Czech Republic / Austria / Germany / France, 2018, 85 min
* The information on films and the photographs are
automatically generated from the csfd.cz database.
Jak malá pražská událost uvrhla Evropu do třicetileté války. Hraný dokument o druhé pražské defenestraci a událostech následujících... 23. května 1618 došlo na Pražském hradě, v sídle českých králů, k podivné události: představitelé českých protestantských stavů vyhodili z oken dva nejvyšší představitele králova úřadu. V Čechách tehdy vládl římský císař Matyáš Habsburský, spolu se svým budoucím nástupcem Ferdinandem Štýrským. Šlo o vyvrcholení vleklého náboženského sporu s jasně politickými důsledky. Všichni zúčastnění věřili v platnost klasické zásady "čí země, toho víra", rozuměli jí však každý jinak. Kdo je pánem země, kdo rozhoduje o náboženství? Král, toho času katolík, anebo každý šlechtic na svém vlastním panství? Incident vešel do dějin jako "pražská defenestrace"… V roce 1618 se tak Čechy staly pokusnou laboratoří procesu, který se týkal většiny Evropy. Symbolizovala ho existence dvou silných nábožensko-politických bloků: evropských protestantských zemí (v čele s německými knížaty) a katolických států (pod vedením španělských a rakouských Habsburků). Spor se netýkal jenom náboženství, ale i povahy politické moci. Zatímco protestantské stavy se snažily o její decentralizaci, katoličtí panovníci stavěli základy absolutistické monarchie. Pražskou defenestrací tak začal nejničivější a nejkrvavější náboženský konflikt jaký starý kontinent do té doby zažil. Zapsal se do dějin jako "třicetiletá válka". Dal vzniknout novému uspořádání evropského prostoru a nové mentalitě jeho obyvatel.