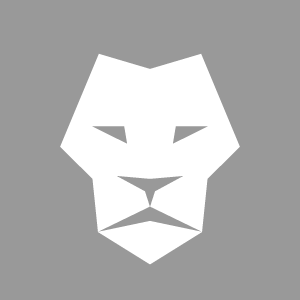 Graffitiger
Short / Animation
Czech Republic, 2010, 10 min
* The information on films and the photographs are
automatically generated from the csfd.cz database.
Film vypráví příběh namalovaného osamělého graffiti-tygra, jehož domovem jsou zdi a fasády pražských domů. Město plné posprejovaných špinavých uliček a zákoutí je divokou džunglí, kde tygr hledá cestu ke své ztracené lásce. Graffitiger nabízí netradiční pohled na Prahu, objevují se v něm jak známá panoramata, tak i místa většině lidí skrytá.
CZECH LION AWARDS – AWARD WINNINGS AND NOMINATIONS
2010 | Magnesia Award for the Best Student Film |
Libor Pixa
CFTA Award winner