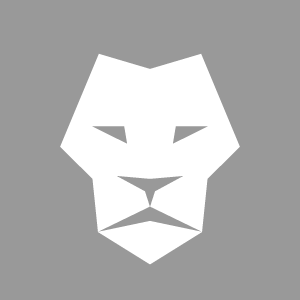 Hořké léto
Action / Crime
Czech Republic, 1995, 80 min
* The information on films and the photographs are
automatically generated from the csfd.cz database.
Krimi zasazená do současnosti, vyprávějící příběh dvou mladých lidí Veroniky a Michala. Michal je lékařem u letecké záchranné služby, Veronika ještě studuje. O její atraktivitě svědčí titul Miss Haná. Stane se ovšem obětí únosu závistivého podnikatele. Michal je ochoten udělat cokoli, aby svou dívku zachránil a to se mu nakonec také podaří.