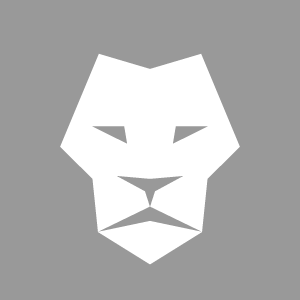 Hodina mezi psem a vlkem
Short
Czech Republic, 2014, 24 min
* The information on films and the photographs are
automatically generated from the csfd.cz database.
Dva jarní dny v Praze. Anna je osmnáctiletá gymnazistka, která se cítí být jiná než její naivní spolužačky. Je zamilovaná do staršího milence, malíře Davida. Během noci u něj v ateliéru se ale dozví smutnou zprávu, na kterou neví, jak reagovat. Je to první vážná zkušenost v jejím životě, ale ona na ní možná není ještě připravená. Možná je blíž svým spolužačkám, než si myslela. Filmová báseň, propletená impresemi a malými situacemi, které odráží stav Anniny duše. Město jako zrcadlo našich pocitů.
CZECH LION AWARDS – AWARD WINNINGS AND NOMINATIONS