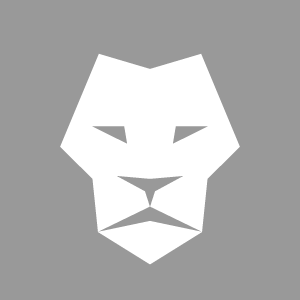 Holka Ferrari Dino
(The Ferrari Dino Girl)
Drama
Czech Republic, 2009, 68 min
* The information on films and the photographs are
automatically generated from the csfd.cz database.
Po Nočních hovorech s matkou a Krajině mého srdce natočil Jan Němec další autodokument na pomezí experimentu a hraného eseje. Popisuje v něm okolnosti, které provázely jeho natáčení sovětské invaze v pražských ulicích 21. srpna 1968. Čtyři kotouče cenného materiálu, pořízeného z vlastní iniciativy, neměly v okupovaném státě žádnou hodnotu: bylo třeba je ukázat světu. Režisér s dvojicí přátel provezl drahocenný materiál, zahrnující v nesestříhané podobě šestnáct minut, do Rakouska přes prakticky uzavřené hranice za značně bizarních okolností. Nejdůležitější z nich byly "holka Ferrari Dino", tedy krásná, ale nedosažitelná dívka Jana, a autorův milovaný vůz Fiat 850. Jan Němec opět zkoumá skutečnost svého života ve vztahu k české minulosti. Intimní historie se nedělitelně prostupuje s "velkými" dějinami. Tvůrce konfrontuje hrané dotáčky (v nichž ho ztělesňuje Karel Roden) s původním materiálem, který před více než čtyřiceti lety obletěl svět a získal si "víc diváků, než má Steven Spielberg".