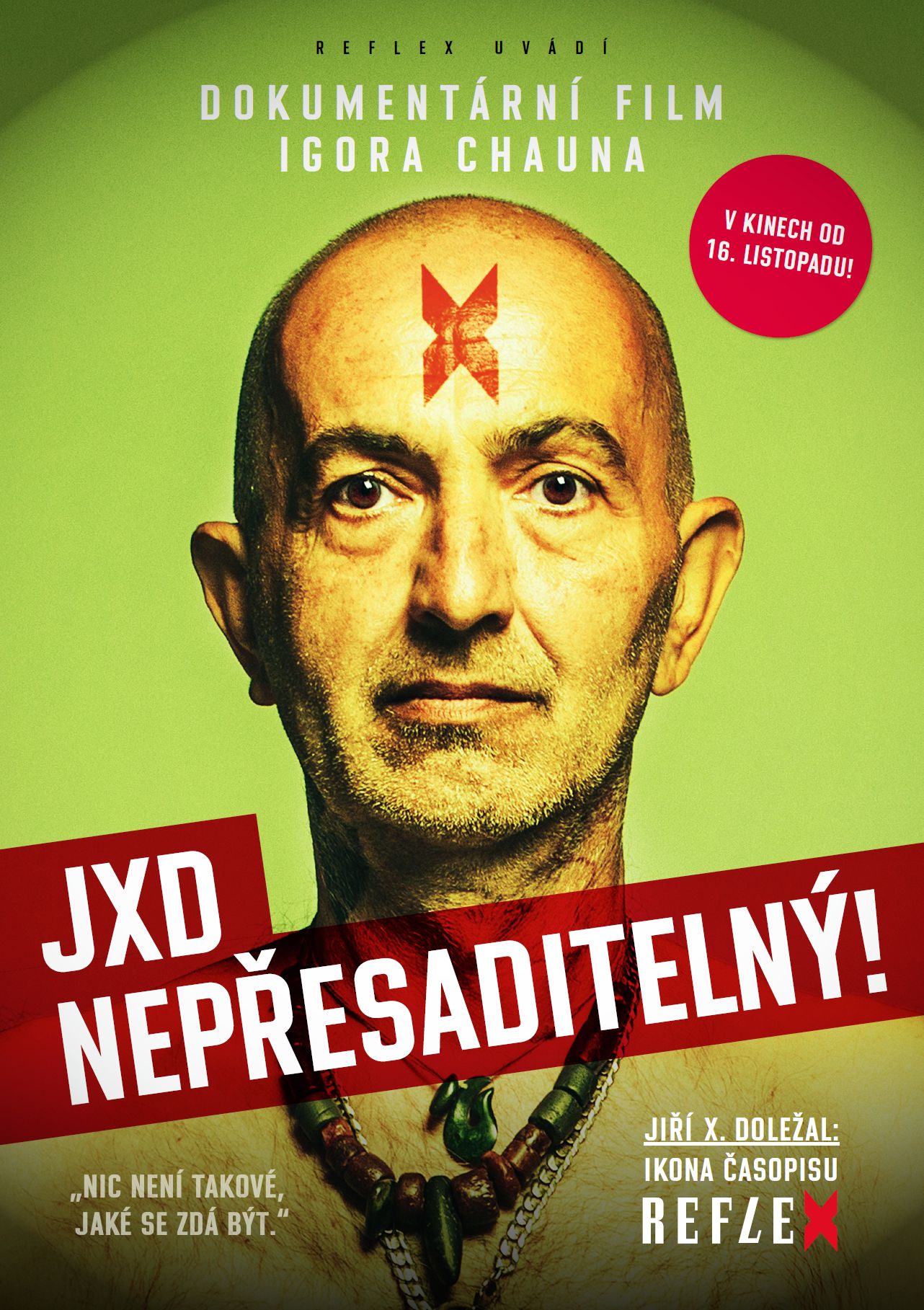 JXD Nepřesaditelný
(JXD Nepresaditelny)
Documentary
Czech Republic, 2017, 82 min
* The information on films and the photographs are
automatically generated from the csfd.cz database.
Kdo je ve skutečnosti Jiří X. Doležal, o němž bylo napsáno sedm diplomových prací? Jakou roli v jeho životě hraje časopis, do něhož píše pětadvacet let? A jakou roli v něm hrají ženy? A zakázané látky? A pravěk? A samota? A smrt? Na tyhle a další otázky odpovídá s dechberoucí otevřeností dokument režiséra Igora Chauna.