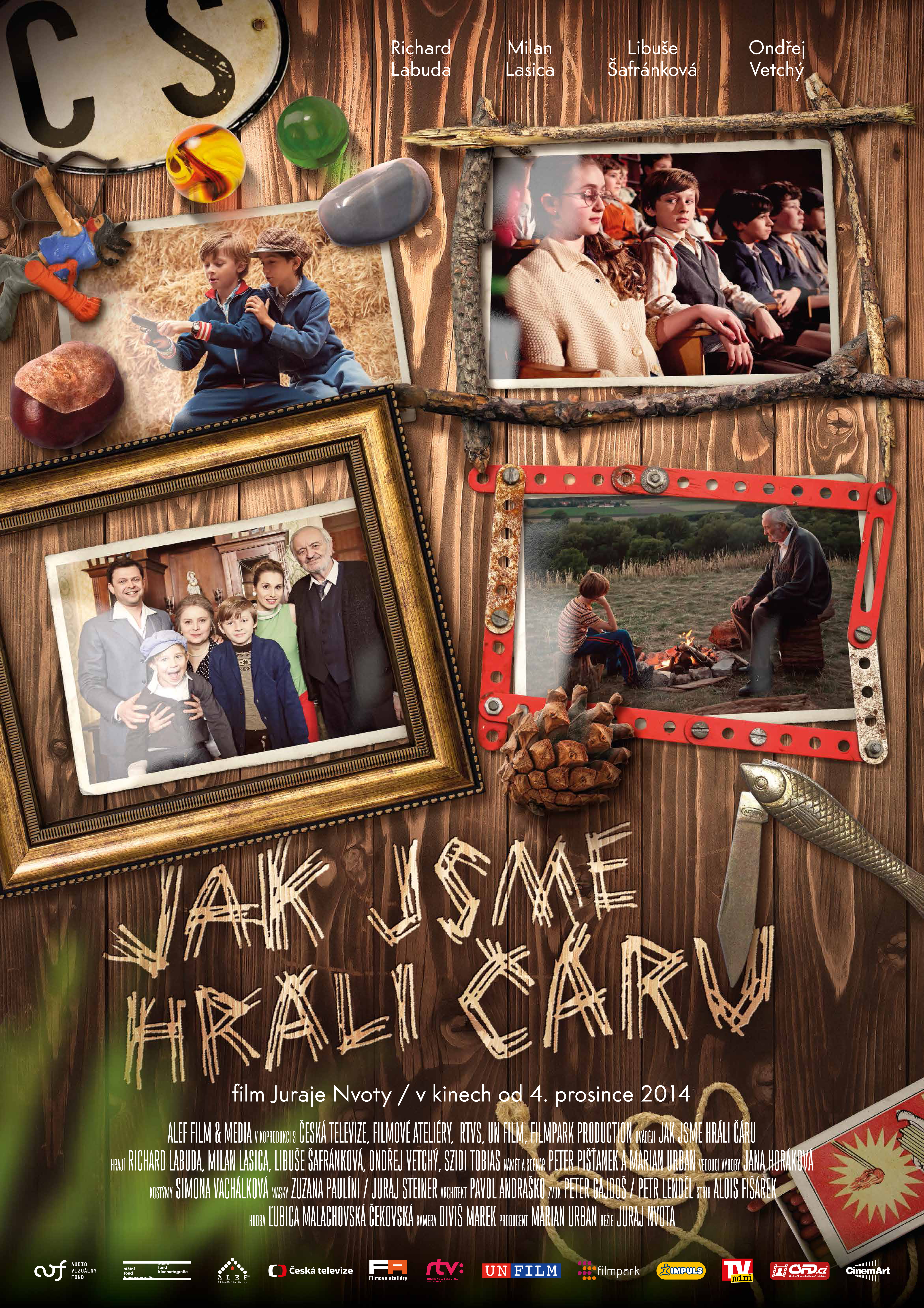 Jak jsme hráli čáru
(Hostage)
Comedy / Drama / Family / History
Slovakia / Czech Republic, 2014, 97 min
* The information on films and the photographs are
automatically generated from the csfd.cz database.
Malý Petr (Richard Labuda, vnuk Mariána Labudy) vyrůstá v péči prarodičů (Milan Lasica, Libuše Šafránková), protože jeho rodiče emigrovali do Vídně a od té doby se ho prostřednictvím úřadů marně snaží získat. I proto Petr vymýšlí nejrůznější způsoby, jak se přes čáru dostat, pro což má čím dál menší pochopení velitel místních pohraničníků (Ondřej Vetchý). Mnohem větší problémy má ale Petr s partou černogardistů, kteří si libují v trápení slabších dětí. Třeba i jejich občasným přivazováním k mučednickým kůlům. Mezi ty, kteří jsou na Petrově straně, patří "pomalejší" spolužák a velmi sympatická kamarádka, kvůli nimž se s černogardisty neváhá opakovaně a důkladně poprat. Jak se šedesátá léta chýlí ke konci a poměry v zemi se dramaticky mění, otevře se nakonec i před Petrem vysněná cesta přes hranice. Vyrazit na ni ale znamená ztratit prarodiče, kamarády a nezapomenutelná dobrodružství. Když je vám "náct", máte v životě přece jen jiné priority.