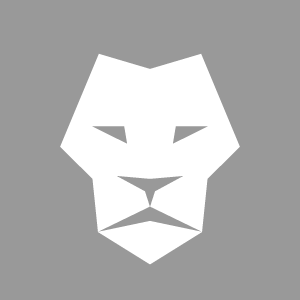 Jedlíci brambor
Animation / Short
Czech Republic, 2014, 4 min
* The information on films and the photographs are
automatically generated from the csfd.cz database.
Snímek vychází z klasického obrazu Vincenta van Gogha. Malíř zde prochází krajinou svých obrazů a sleduje výjevy z vesnického života. Nakonec se nechá zlákat do vesnické chatrče, kde narazí na jedlíky brambor, kteří ho inspirují. Sugestivní snímek ctí van Goghův rukopis, zároveň ho ale posouvá do černobílé roviny.
CZECH LION AWARDS – AWARD WINNINGS AND NOMINATIONS
2014 | Magnesia Award for the Best Student Film |
Martin Kukal
NOMINATION