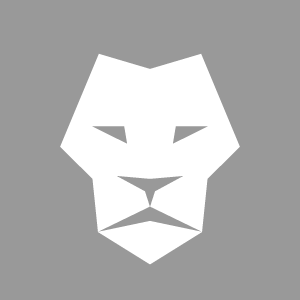 KDO JINÉMU JÁMU Rudolf Slánský
Documentary / Biography / History
Czech Republic, 2020, 87 min
* The information on films and the photographs are
automatically generated from the csfd.cz database.
Patřil k nejmocnějším mužům komunistického aparátu až do večera 23. listopadu 1951, kdy si pro něj přišli. Ve vykonstruovaném politickém procesu se pak stal bezmocnou obětí teroru vlastní strany. Dramatický příběh vzestupu a pádu v dokumentárním portrétu M. Vadase... Celovečerní televizní dokument s využitím aktuálně nalezených audiovizuálních záznamů vypráví příběh vykonstruovaného politického procesu z listopadu 1952, příběh jeho obětí i strůjců. Na jeho konci bylo 11 popravených bývalých vysokých funkcionářů KSČ, straně oddaných komunistů, kteří před soudem na předem známé otázky žalobců a soudců mechanicky "recitovali" naučená doznání a obvinění "spolupachatelů", bývalých přátel a spolupracovníků. Hlavní dějovou linií je příběh Rudolfa Slánského, člověka oddaného komunistickému hnutí, straně, i přes únos jeho dcery v Moskvě v průběhu války, jenž se nikdy nevysvětlil. Slánský byl a zůstal obdivovatelem a přítelem Sovětského svazu, komunistických myšlenek a komunistické strany. Zapsal se do dějin jako podporovatel československé pomoci vznikajícímu státu Izrael, jako důsledný organizátor KSČ a nemilosrdný likvidátor opozice v Československu po roce 1945 a 1948. Spolu s Klementem Gottwaldem pozvali do Československa sovětské poradce, kterým dodali neformální autoritu až do té míry, že to byli oni, kteří určovali vývoj politických procesů, jež inscenovali. Rudolf Slánský, nejmocnější muž KSČ, se nakonec sám stal jejich obětí.