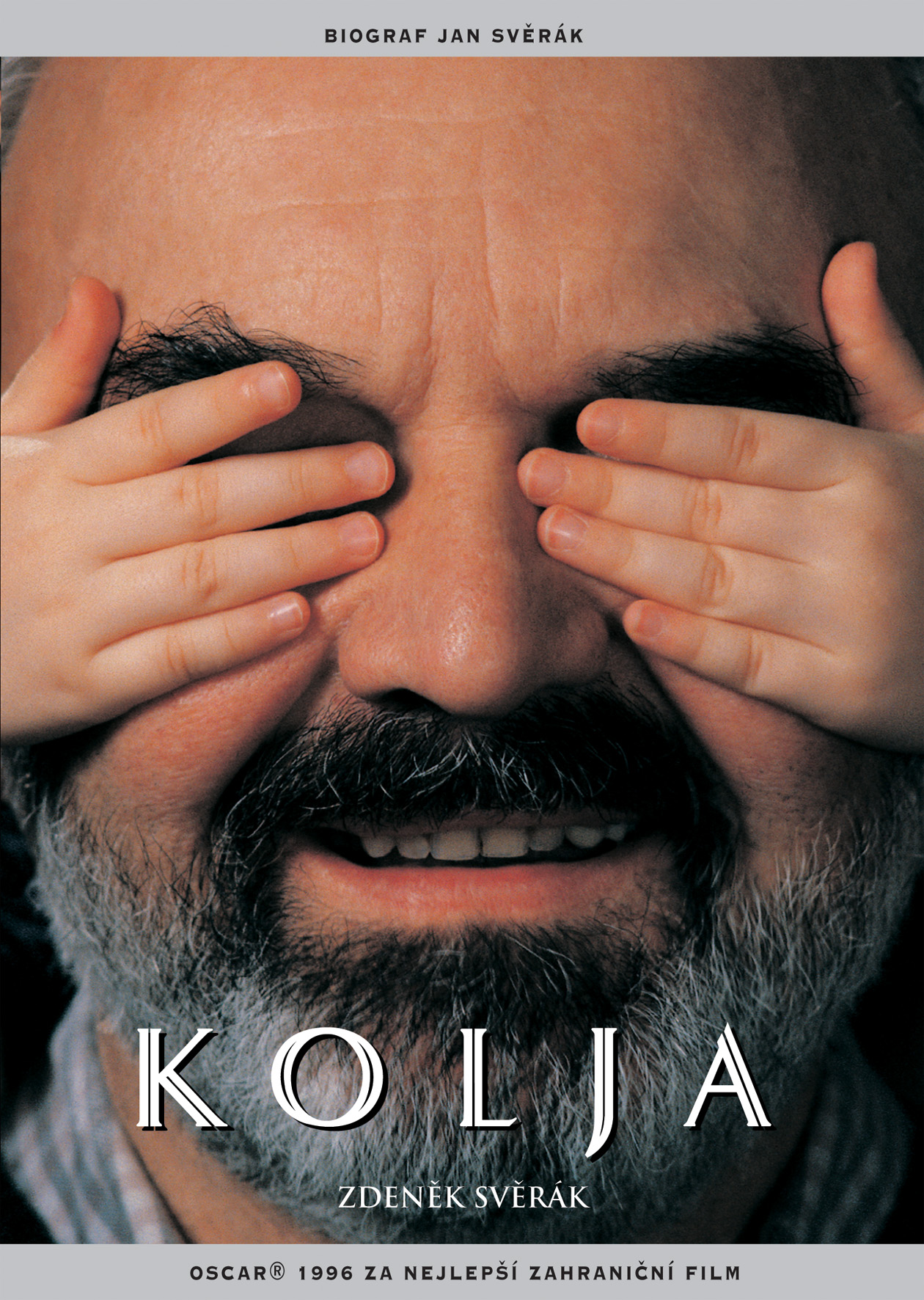 zhlédnout online
Kolja
(Kolya)
Comedy / Drama
Czech Republic / Great Britain / France, 1996, 105 min
* The information on films and the photographs are
automatically generated from the csfd.cz database.
Laskavá komedie o muži, který se domníval, že už nemůže být hůře a netušil, že právě prožívá nejkrásnější chvíle svého života. Františkovi už prošedivěly vousy. Kolja ještě nedosáhl školního věku a setkali se díky tragikomické životní situaci. Ti dva zůstali nakonec sami.Starý mládenec a kluk, kteří si navzájem nerozumějí a to ve všech směrech. Čeká je dlouhá a složitá cesta za úsměvem a láskou...
CZECH LION AWARDS – AWARD WINNINGS AND NOMINATIONS
1996 | Best director |
Jan Svěrák
Czech Lion winner