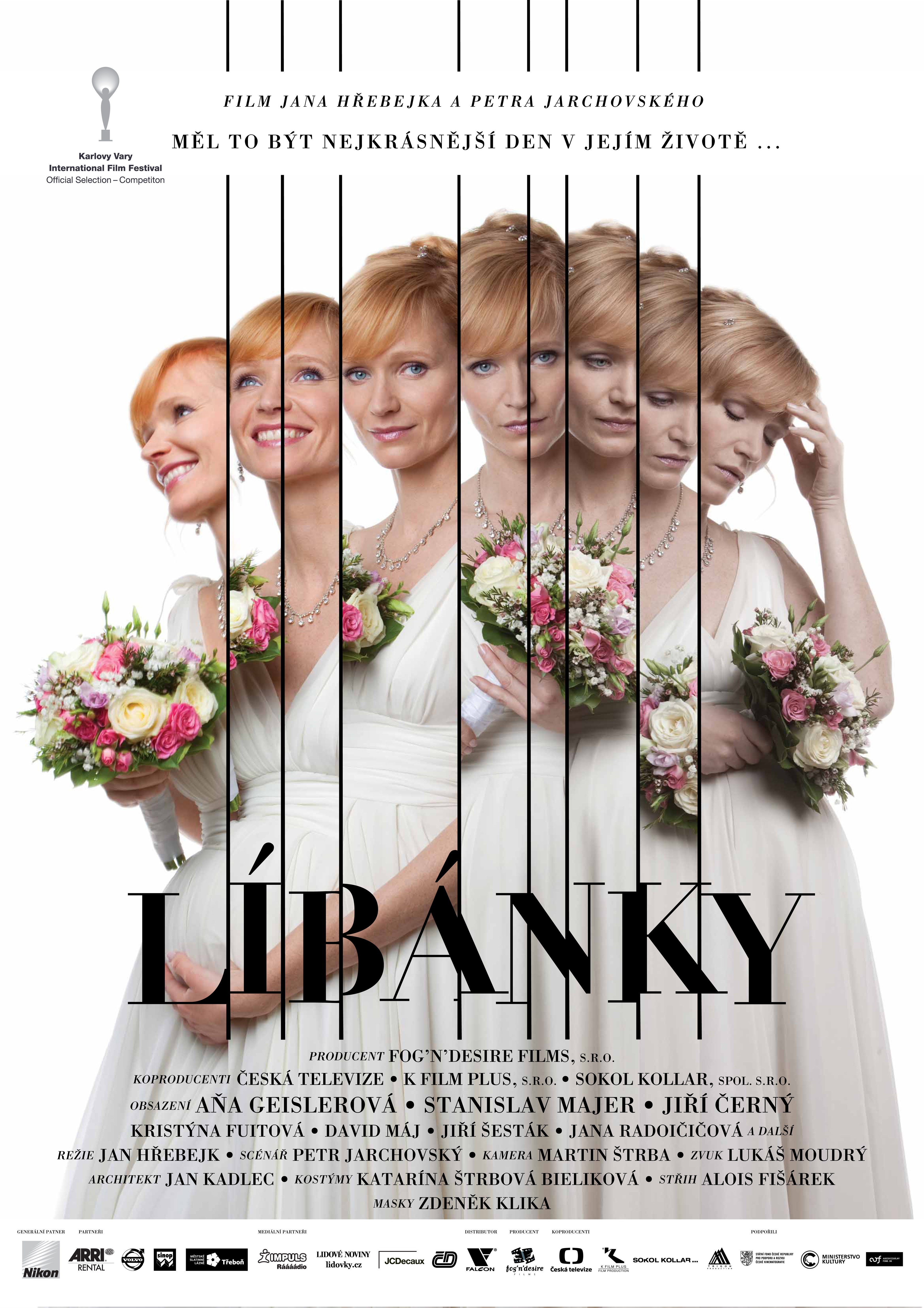 Líbánky
(Honeymoon)
Drama
Czech Republic / Slovakia, 2013, 98 min
* The information on films and the photographs are
automatically generated from the csfd.cz database.
Líbánky se odehrávají v čase dvou dnů svatební oslavy. Nevěsta a ženich – Tereza (Anna Geislerová) a Radim (Stanislav Majer) tvoří půvabný pár, navzdory tomu, že oba již prošli manželskou zkušeností a odnesli si z ní své šrámy. Tereza zklamané srdce, Radim dospívajícího syna. Jsou však odhodláni zkusit to znovu, jsou přesvědčeni, že tentokrát to vyjde. A zdá se, že svatební oslavy, které probíhají v prosluněném dni v rodinném kruhu v sídle nevěstiných rodičů obklopeném romantickou krajinou, budou skutečně nejkrásnějším začátkem společného života. Ovšem... kdyby se na svatební hostině náhle neobjevil nezvaný host. Jan Benda si brzy získává náklonnost přítomných. Maminky i tetičky mu podstrojují, muži mu bodře nalévají. Kdo to však vůbec je? A odkud se vzal? Je to jen neškodný vetřelec, který se obvykle vmísí do davu s cílem zadarmo se najíst? Nebo se vynořil z minulosti někoho ze svatebčanů? A koho? S Janem Bendou u svatebního stolu dostává romantika trhliny. Toho chlápka je třeba dostat co nejrychleji pryč. Některá tajemství by prostě neměla být prozrazena!