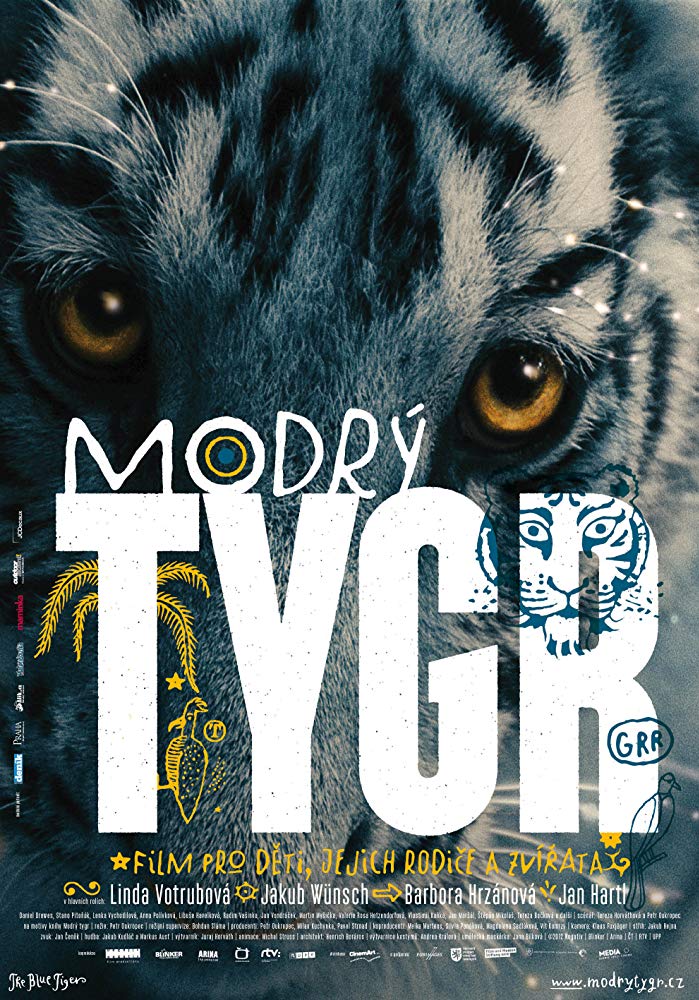 Modrý tygr
(Blue Tiger)
Family / Comedy
Czech Republic / Slovakia / Germany, 2012, 87 min
* The information on films and the photographs are
automatically generated from the csfd.cz database.
Co se stane, když se ve městě objeví modrý tygr? Dobrodružný, magický a humorný rodinný film vtáhne děti i jejich rodiče do světa fantazie. Středobodem všeho dění je trochu zapomenutá, ale stále kouzelná botanická zahrada, ukrytá uprostřed hlučícího města. Dva kamarádi Johanka a Matyáš žijí bezstarostně mezi tropickými rostlinami společně s mluvícím papouškem a svými svéráznými rodiči v podání Báry Hrzánové a Jana Hartla. Když se ambiciózní starosta Rýp rozhodne zbourat zahradu, aby na jejím místě mohl postavit úplně novou čtvrť, přímo na křižovatce se objeví tajemný modrý tygr. Ten se s dětmi vydá na magickou cestu záchrany jejich jedinečného světa.