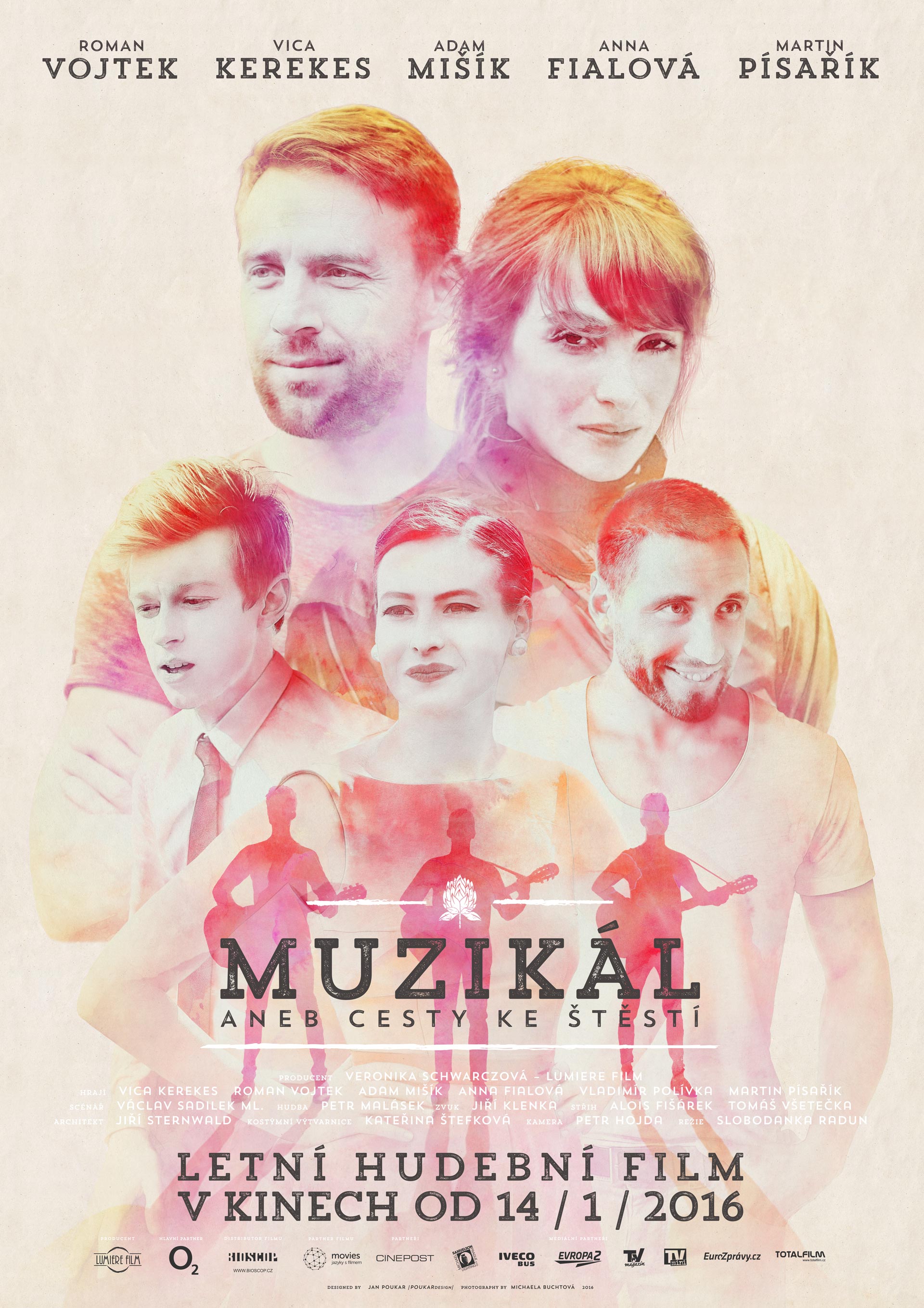 Muzikál aneb Cesty ke štěstí
(Musical...)
Music / Dance
Czech Republic, 2016, 85 min
* The information on films and the photographs are
automatically generated from the csfd.cz database.
Třída pražské konzervatoře má na letním soustředění za úkol nazkoušet Starce na chmelu v původní muzikálové podobě.Na výsledku závisí jejich budoucí karierní život.Studenti jsou ze začátku znechuceni , že se budou věnovat klasickému českému muzikálu.Během zkoušení je pohltí kouzlo Starců, ale nechtějí se spokojit se starou choreografií. Neúnavně budují muzikálové představení , do kterého vkládají veškerou svou energii, odvahu a talent. Termín představení se neúprosně blíží a v sázce je mnoho.