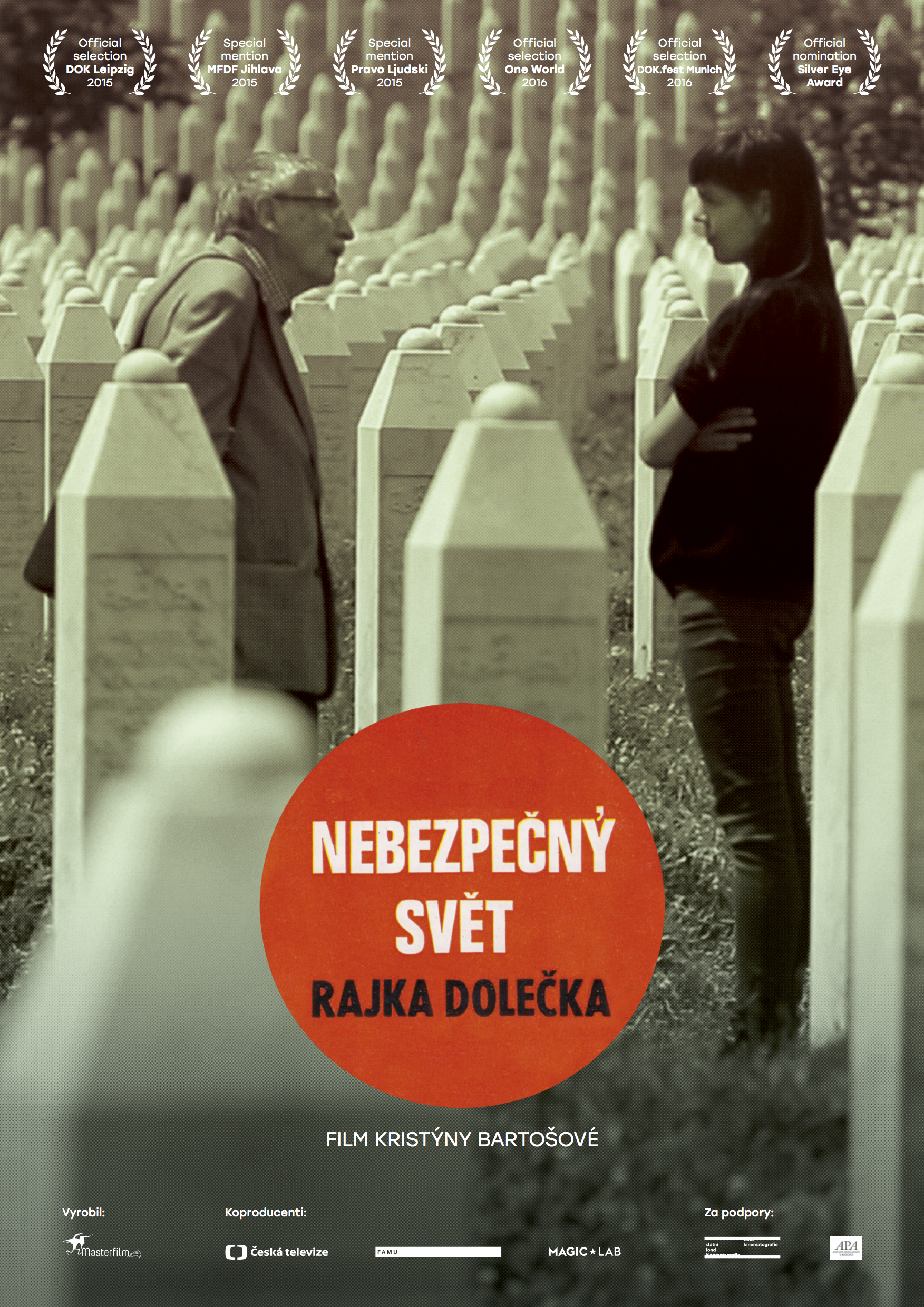 Nebezpečný svět Rajka Dolečka
(The Dangerous World of Doctor Doleček)
Documentary
Czech Republic, 2015, 72 min
* The information on films and the photographs are
automatically generated from the csfd.cz database.
Mladá režisérka se vydává za stárnoucím profesorem hledat recepty na život těla a duše. Co ale dívce s rodinou v Bosně poradí srbský nacionalista a blízký přítel Ratka Mladiče? Dialog o překračování vlastních předsudků a ideologií se snahou najít smíření.