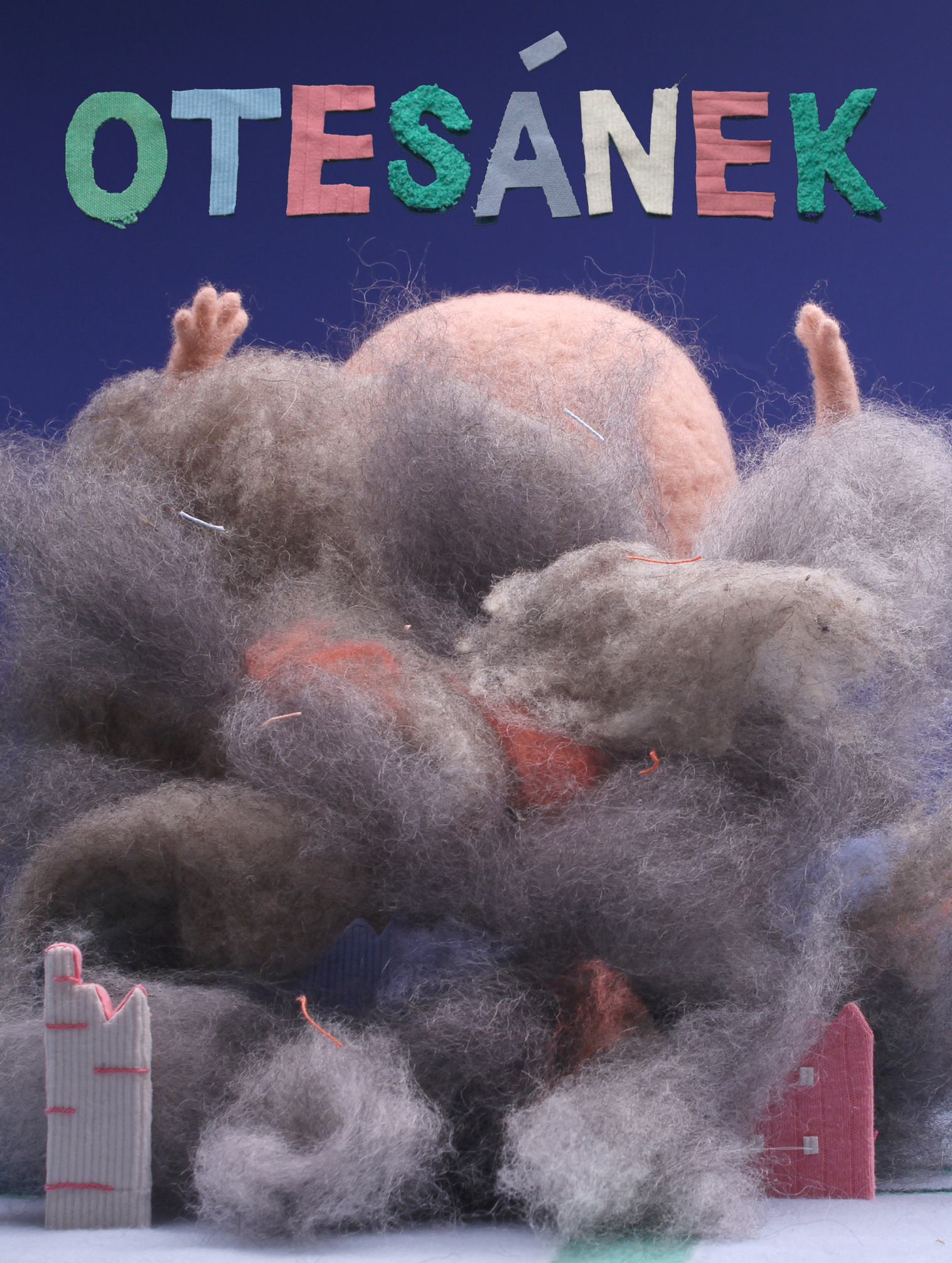 Otesánek
(Little Otik)
Short / Loutkový / Animation / Horror
Czech Republic, 2017, 5 min
* The information on films and the photographs are
automatically generated from the csfd.cz database.
V původní pohádce Otesánek spořádá, co najde – neštítí se ani lidožroutství. Časy se ale mění a jeho apetit značně narostl. Po "snědl mámu, snědl tátu" se loutkový Otesánek vydává na kus žvance do světa (stvořeného téměř výhradně z textilních materiálů). Přestojí velkoměsto útok tohoto neotesance?