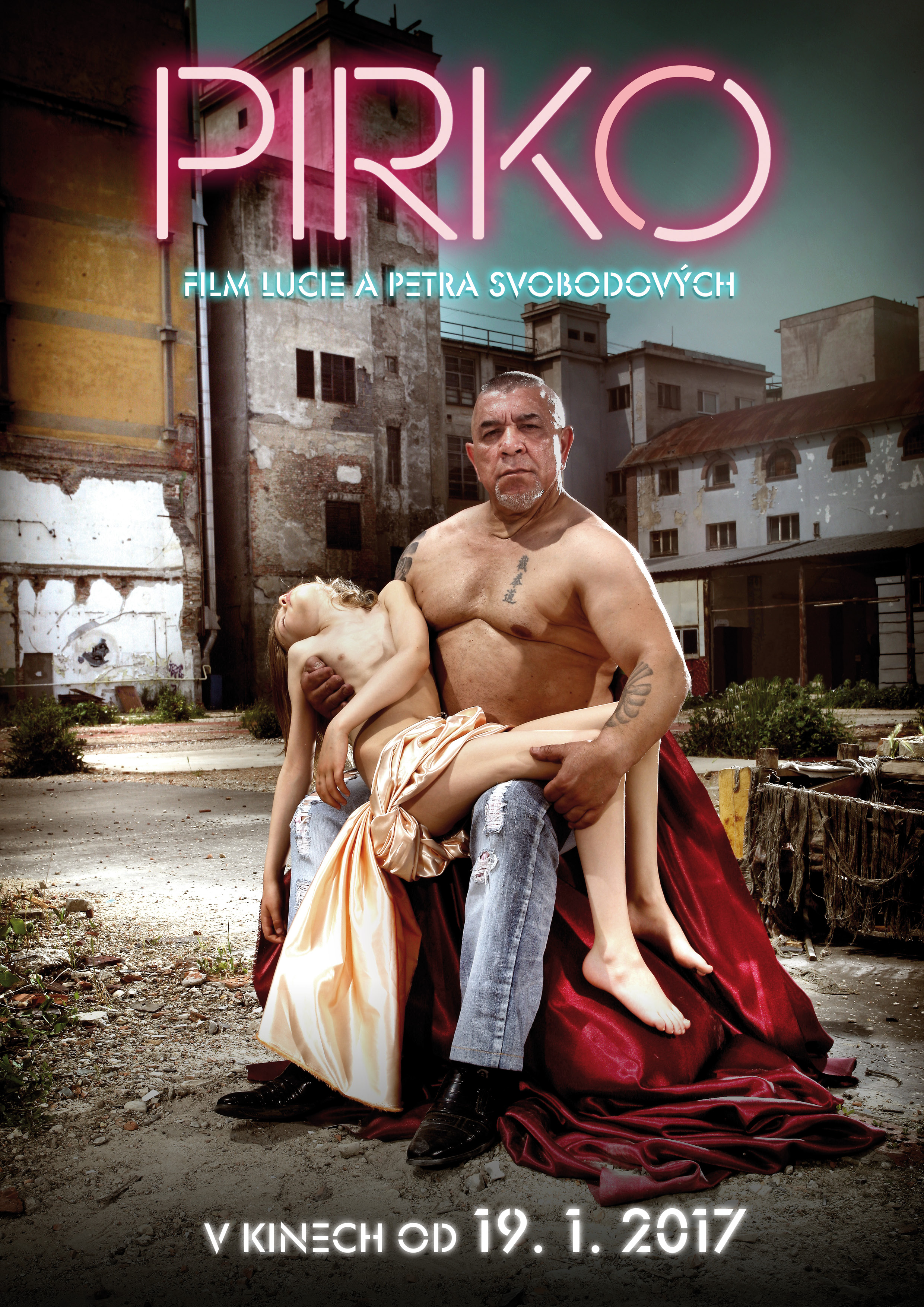 Pirko
(Little Feather)
Drama
Czech Republic / Slovakia, 2016, 92 min
* The information on films and the photographs are
automatically generated from the csfd.cz database.
Martina alias Shakira vyrostla v dětském domově. Biologické rodiče nikdy nepoznala, její představy o světě formovaly hlavně televizní seriály. Den 18. narozenin je pro ni vstupenkou do vysněného života. Vchází do něj s pár penězi v obálce, amuletem od kamarádky na krku a hlavou plnou naivních představ. Její láska z děcáku, Roman, ji v Praze zatáhne mezi svéráznou partičku a prodá pasákům. Martina pro ně není víc než perspektivní zdroj příjmů a podle toho s ní také zacházejí. Násilí, zneužívání, drogy, bezmoc... Pak konečně útěk. A naděje. Martina s obdivuhodnou urputností bojuje o svou šanci na štěstí. Nakonec ho najde tam, kde by to asi málokdo čekal.