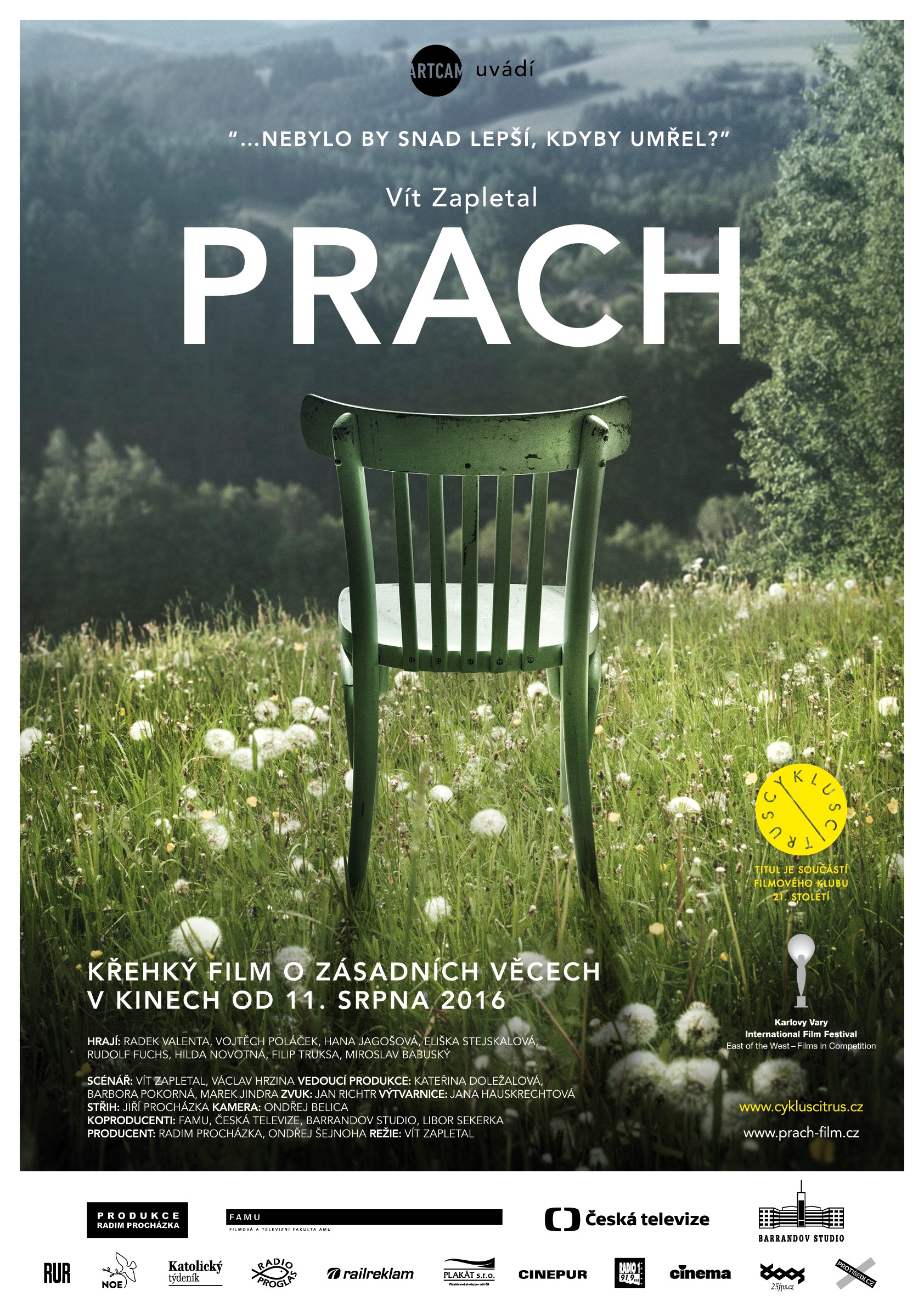 Prach
(Dust of the Ground)
Drama
Czech Republic, 2015, 95 min
* The information on films and the photographs are
automatically generated from the csfd.cz database.
Mrtvice otce odstartuje příběh tří dnů a dvou nocí v životě jedné rodiny. Kvůli ní přijíždějí k rodičům na venkovskou samotu oba synové se svými partnerkami. Po dlouhé době jsou společně na jednom místě. V domě se pomalu zastavuje čas, pietní nálada vybízí k meditacím o základních otázkách života. A nenápadné, podivné náhody směřují jejich cesty nepředvídaným směrem. Decentní snímek, spoléhající na divákovu aktivní spolupráci, navrací do české kinematografie duchovní rozměr.