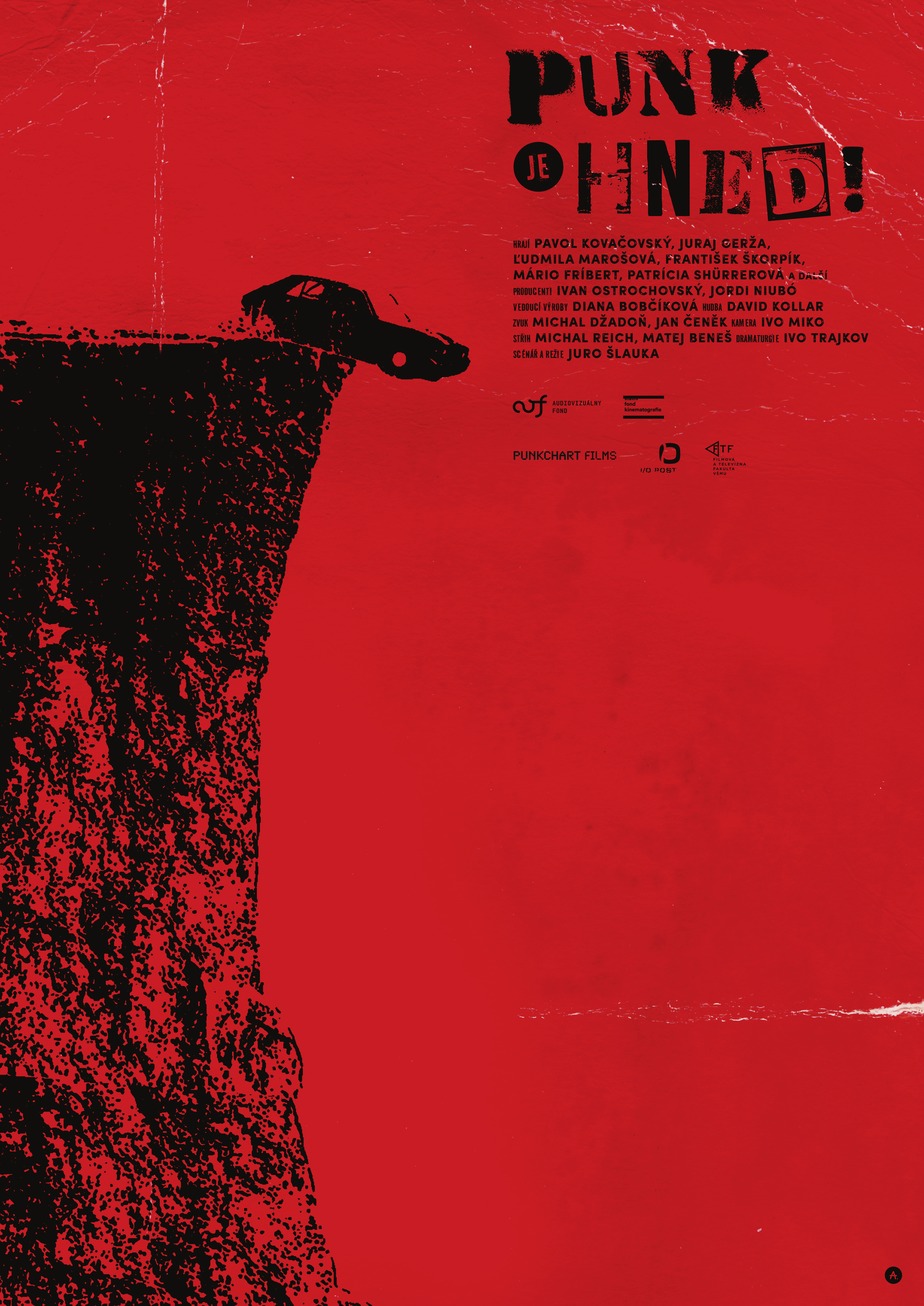 Punk je hned!
(Punk Never Ends!)
Drama
Slovakia / Czech Republic, 2019, 70 min
* The information on films and the photographs are
automatically generated from the csfd.cz database.
Drogově závislý pankáč Kwička žije se svojí družkou a synem v rozpadajícím se podnájmu. Jeho alternativní způsob života se střetne s tvrdou realitou, když dostane dopis od sociální péče s výstrahou, že mu bude dítě odebráno. Kwička se pokusí věci napravit, ale jeho impulzivní chování promění snahu o záchranu ve volný pád. Režijní debut Juraje Šlauka se inspiruje osudy lidí žijících na periferii.