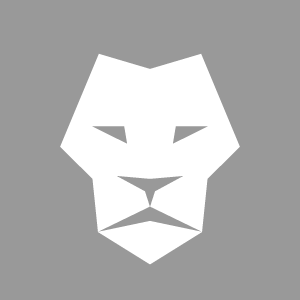 Radhošť
(Riedgost)
Anthology
Czech Republic, 2002, 72 min
* The information on films and the photographs are
automatically generated from the csfd.cz database.
Povídkový triptych přibližuje nejmladší generaci českých filmařů. Krátký film Zahrádka ráje (režie Bohdan Sláma) nabízí love story z malého nádraží, kde se plachý Stáňa, který si ze všeho nejraději čte v jízdních řádech, potýká se snahou své rázné tetičky udělat z něj opravdového muže. Středometrážní film Otevřená krajina svobodného muže (režie Pavel Göbl) vypráví prázdninový příběh studenta, který kvůli osudné náhodě zůstane na brigádě u podivínského venkovana. Ten ho naučí vidět svět novýma očima. Středometrážní povídka Radhošť (režie Tomáš Doruška) líčí návštěvu pragmatického otce rodiny u tchána na Valašsku. Návštěvníci z města díky místní slivovici a pohádkám na okamžik vstoupí do světa mýtů a kouzel. Trojici povídek spojuje podobná vypravěčská poetika a zájem o nevšední prostředí a hrdiny, skrz které autoři stvrzují motto, že nejvíc hledáme to, co máme před očima.