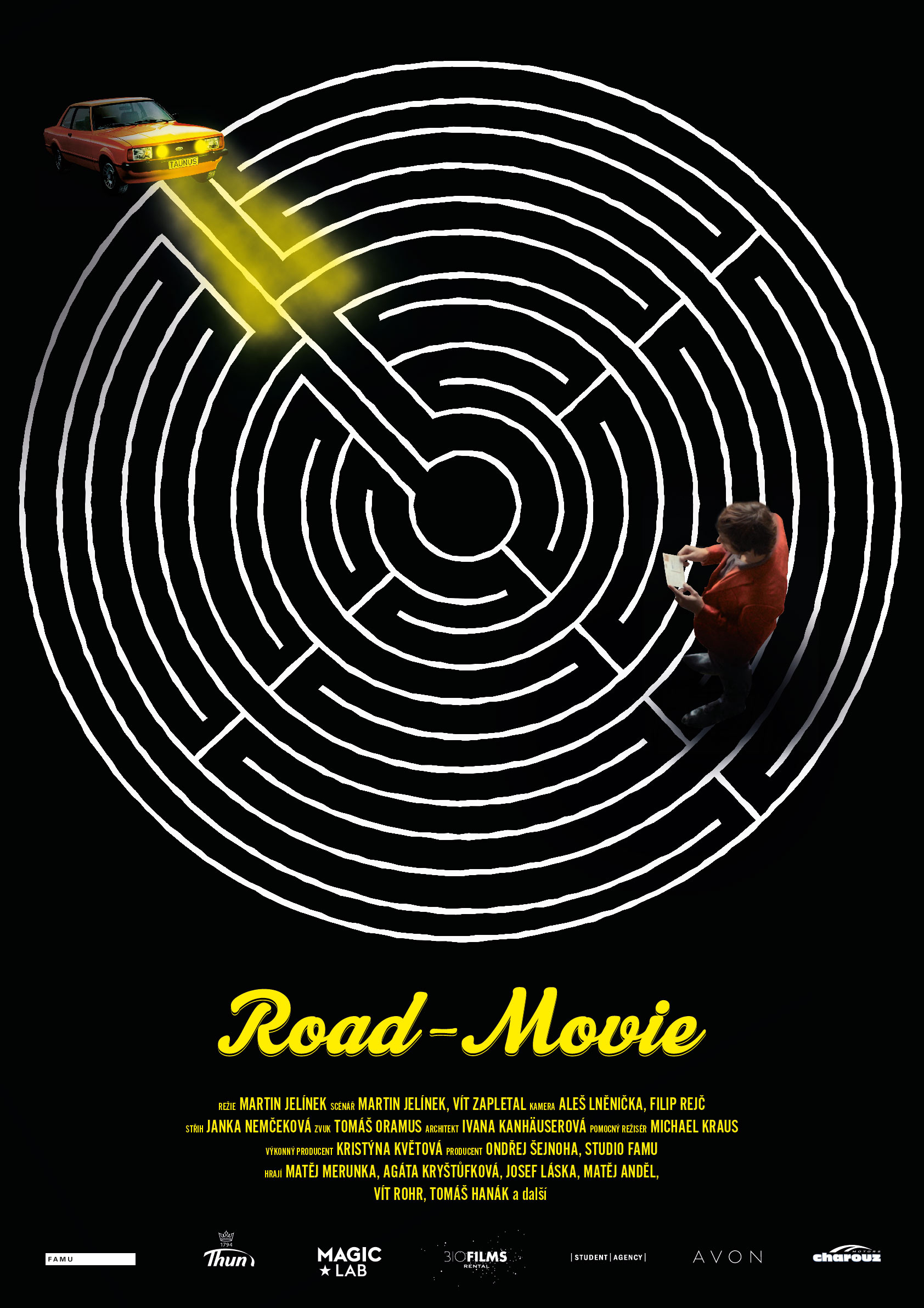 Road-Movie
(Road-Movie)
Road Movie
Czech Republic, 2015, 88 min
* The information on films and the photographs are
automatically generated from the csfd.cz database.
Jakub, spoluvlastník cestovní kanceláře Dolce Travel, odjíždí na víkend z Prahy do svého rodného města Telče, aby zde se svou rodinou oslavil narozeniny své matky. Potkává Ilonu, dávnou kamarádku z dětství, se kterou se neviděl několik let, a se kterou se vydává na spontánní a intenzivní výlet za hranice České republiky. Jejich zpočátku bezstarostná cesta, během které plánují jak utečou do Itálie sbírat meruňky, se postupem času stává pro oba spíše frustrující. Film o současné generaci mladých lidí, jejich ztrátě orientace, absenci důležitých hodnot, cílů, fantazie a vlastního názoru.