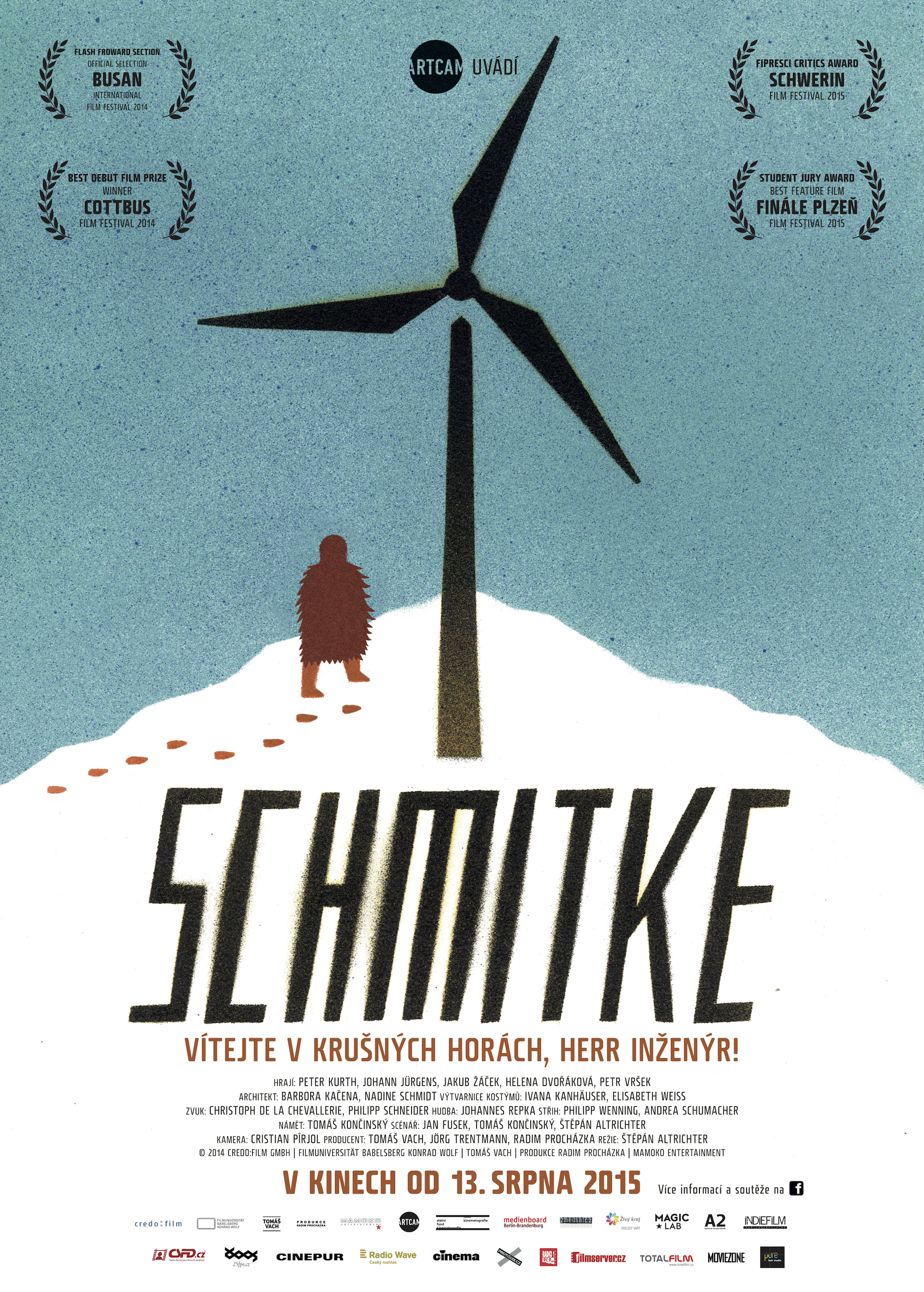 Schmitke
(Schmitke)
Comedy
Czech Republic / Germany, 2014, 94 min
* The information on films and the photographs are
automatically generated from the csfd.cz database.
Příběh neotřele a originálně vyprávěného filmu se odehrává v současném Německu a Česku, jeho hlavní část pak na pomezí – v malém městečku uprostřed lesů na hřebenech Krušných hor. S lehkým komediálním nadhledem nabízí mix napínavé detektivní zápletky s místy až dokumentárně realistickým pohledem na dnešní Sudety. Hlavní postavou je stárnoucí inženýr Julius Schmitke. A také Krušné hory, které byly, stejně jako Schmitke, už téměř úplně prázdné a zničené, ale v současnosti se dávají znovu dohromady a život se do nich pomalu ale jistě vrací.
CZECH LION AWARDS – AWARD WINNINGS AND NOMINATIONS