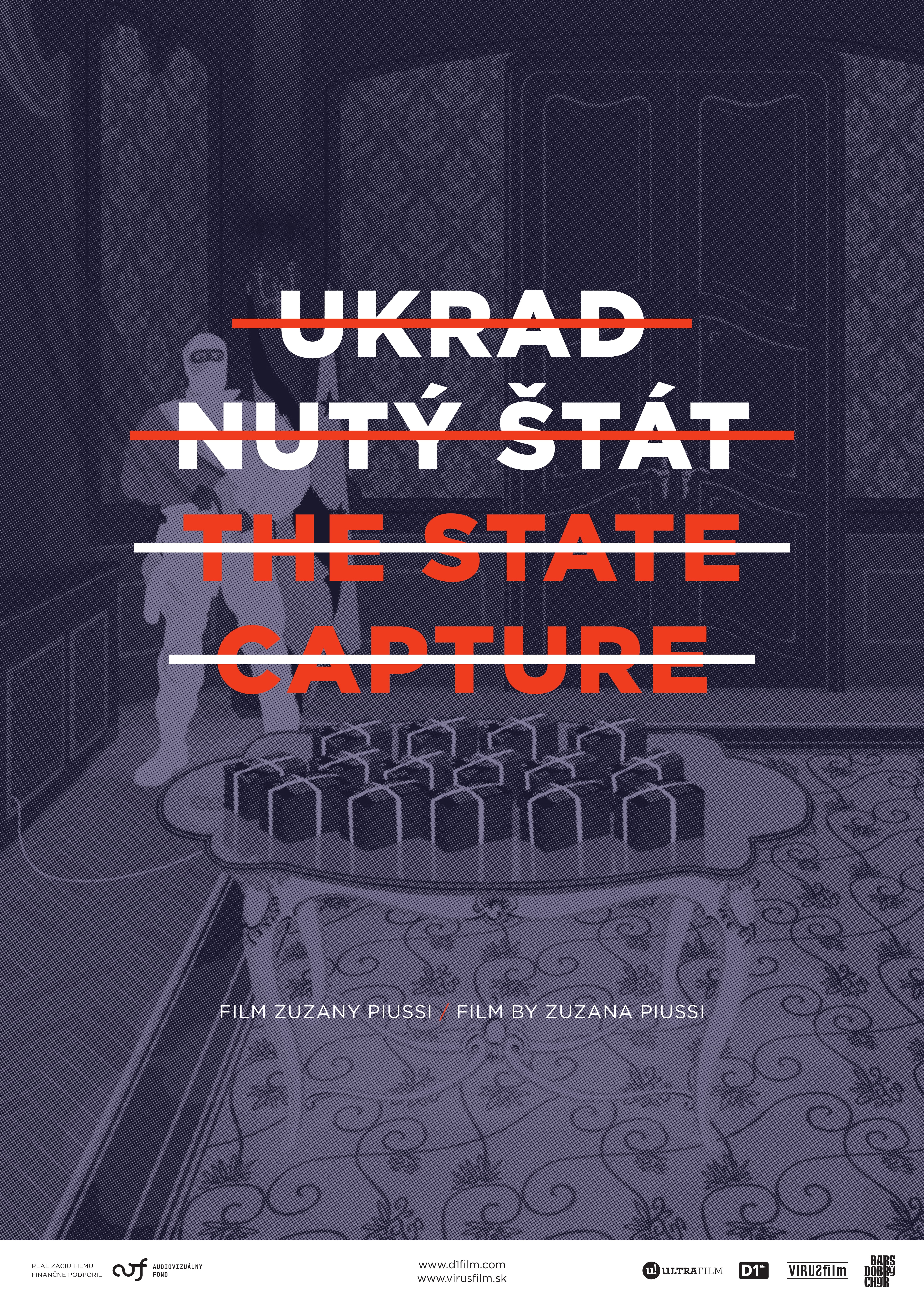 Ukradený stát
(The State Capture)
Documentary
Slovakia / Czech Republic, 2019, 79 min
* The information on films and the photographs are
automatically generated from the csfd.cz database.
Třicet let od listopadu 1989 se zejména v post-socialistickém bloku začínají projevovat demokratické deficity i větší či menší kritické propady právního státu. Jsou to anomálie, nebo se začínají vynořovat zárodky nového společenského zřízení, které ještě nemá jméno? Naším filmem nabízíme pracovní název.