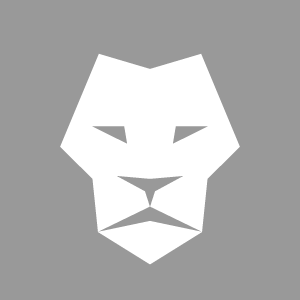 Václav
(Václav)
Short
Czech Republic, 2019, 7 min
* The information on films and the photographs are
automatically generated from the csfd.cz database.
V projektu Muzea umění v Olomouci pod odborným dohledem Petra Zelenky vznikl krátký snímek režiséra Filipa Křivánka. Odehrává se v katedrále, kde se na "neutrální půdě" potkávají mladá matka (Bára Poláková) se svým bratrem (Pavel Liška). Potřebují si promluvit o vztahu malého Václava s otčímem.