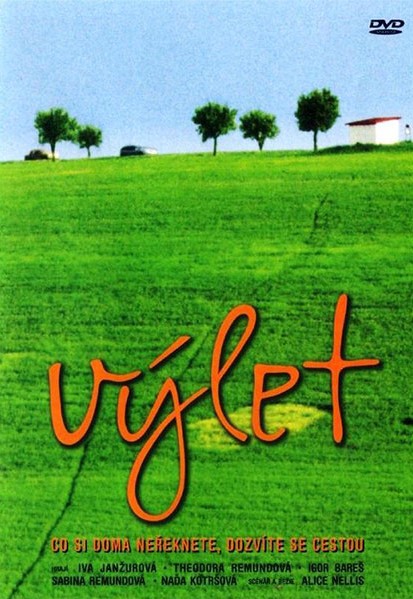 Výlet
(Some Secrets)
Comedy / Drama / Road Movie
Czech Republic / Slovakia, 2002, 100 min
* The information on films and the photographs are
automatically generated from the csfd.cz database.
Film Výlet je vlastně deníkem jedné zvláštní rodinné výpravy. Ovdovělá matka, dvě dospělé, tápající dcery, snad až příliš hodný zeť, temperamentní babička a malý vnuk - tihle všichni se nasoukají do dvou aut a vyrazí z Rakovníka směrem na Slovensko, aby vyhověli otcovu poslednímu přání. Fádní rodinná povinnost se ovšem brzy začne měnit v putování, které má změnit vše, co následuje. A tak zatímco do stařičkého Wartburgu a nablýskaného Renaulta nasedá nesourodá skupina lidí, z nichž každý má už svůj život a svoje problémy, samotná cesta se stává důkazem toho, že pokud se její účastníci neotevřou a nevyřeší minulost, nepohnou se z místa ani jejich osobní životy.
CZECH LION AWARDS – AWARD WINNINGS AND NOMINATIONS
2002 | Best actress in a leading role |
Iva Janžurová
Czech Lion winner
2002 | Best actor in a leading role |
Igor Bareš
NOMINATION