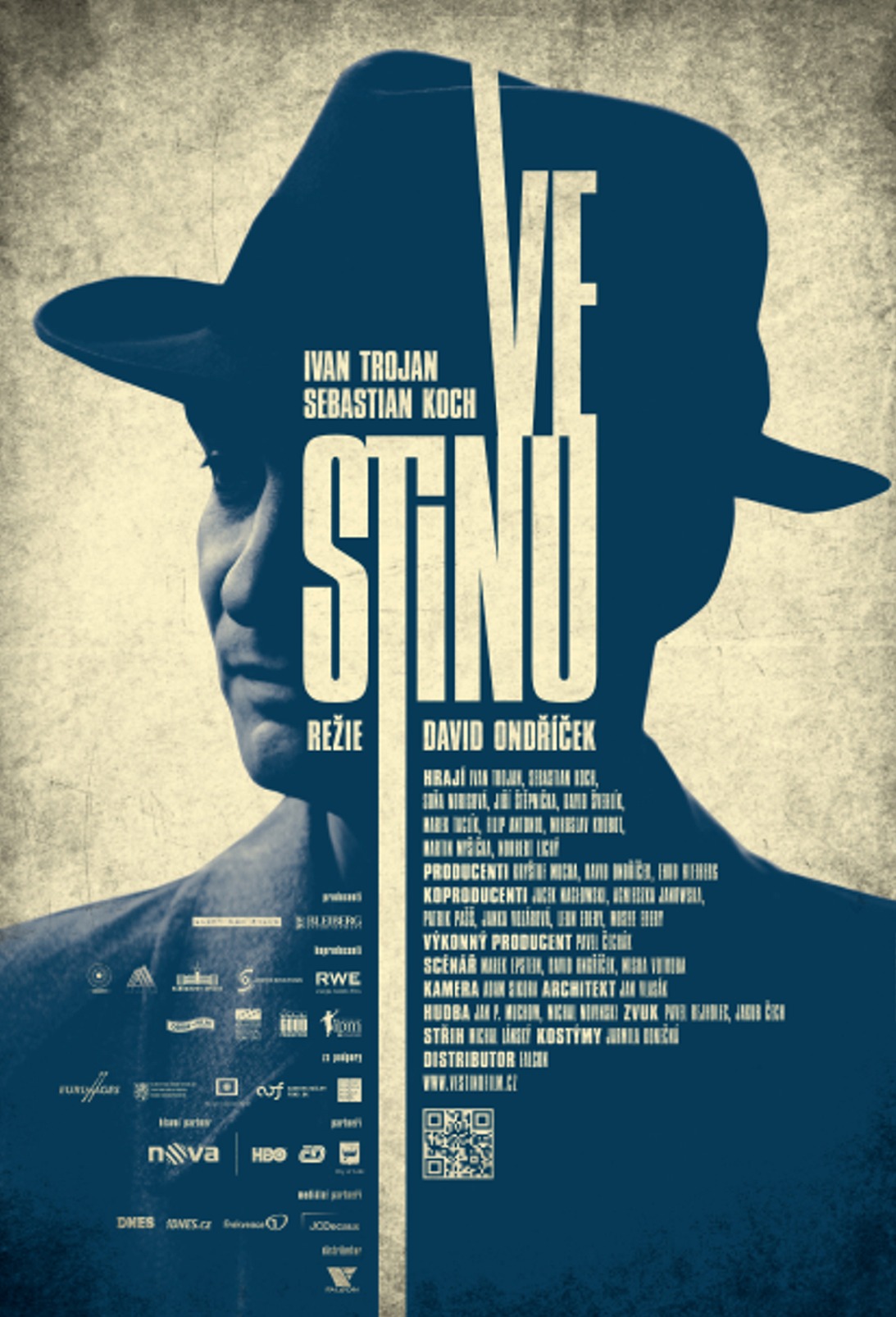 zhlédnout online
Ve stínu
(In the Shadow)
Crime / Drama / Thriller
Czech Republic / Slovakia / Poland, 2012, 101 min
* The information on films and the photographs are
automatically generated from the csfd.cz database.
V bývalém Československu 50. let se odehrává napínavý kriminální příběh, který ve svém důsledku zasáhne do osobních osudů aktérů i jejich blízkých. Kapitán Hakl (Ivan Trojan) vyšetřuje krádež v klenotnictví. Z běžné vloupačky se ale vlivem zákulisních intrik tajné policie začíná stávat politická kauza. Z nařízení Státní bezpečnosti přebírá Haklovo vyšetřování major Zenke (Sebastian Koch), policejní specialista z NDR, pod jehož vedením se vyšetřování ubírá jiným směrem, než Haklovi napovídá instinkt zkušeného kriminalisty. Na vlastní pěst pokračuje ve vyšetřování. Může jediný spravedlivý obstát v boji s dobře propojenou sítí komunistické policie? Protivník je silný a Hakl se brzy přesvědčuje, že věřit nelze nikomu a ničemu. Každý má svůj stín minulosti, své slabé místo, které dokáže z obětí udělat viníky a z viníků hrdiny.