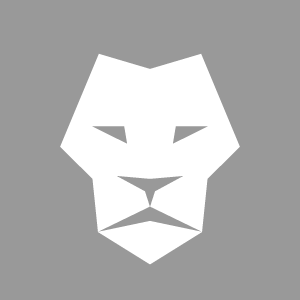 Vincenz Priessnitz
Drama / Biography / History
Czech Republic, 1999, 77 min
* The information on films and the photographs are
automatically generated from the csfd.cz database.
Hraný dokument z roku 1999 o proměně chudého venkovana ve slavného léčitele, bohatého a vlivného muže, který byl svými pacienty uznáván a obdivován, představiteli oficiální medicíny zatracován. Vincenz Priessnitz utrpěl v šestnácti letech vážné zranění, z něhož se sám vyléčil, veden svou intuicí a důkladným pozorováním přírody. V rakouském Slezsku založil v roce 1822 třiadvacetiletý Vincenz jednoduchý vodoléčebný ústav, který se během dalších dvaceti let stal vyhledávaným místem nejen "obyčejných nemocných" ale i evropské "lepší společnosti". Priessnitz léčil členy císařského dvora, generály, příslušníky evropské šlechty, spisovatele a básníky (N. V. Gogol). Byl pozván osobním lékařem člena císařské rodiny k poradě do Vídně. Během prudké epidemie cholery zachránil všech 21 nakažených, kteří se na něj obrátili, zatímco ranhojičům a chirurgům rychle umíraly desítky lidí. V roce 1846 byl vyznamenán C. a k. Zlatou medailí za zásluhy první třídy. Během svého života vyléčil na čtyřicet tisíc lidí. Film vznikl jako součást oslav 200. výročí narození Vincenze Priessnitze, které generální konference UNESCO zařadila do seznamu mezinárodních výročí pro rok 1999.