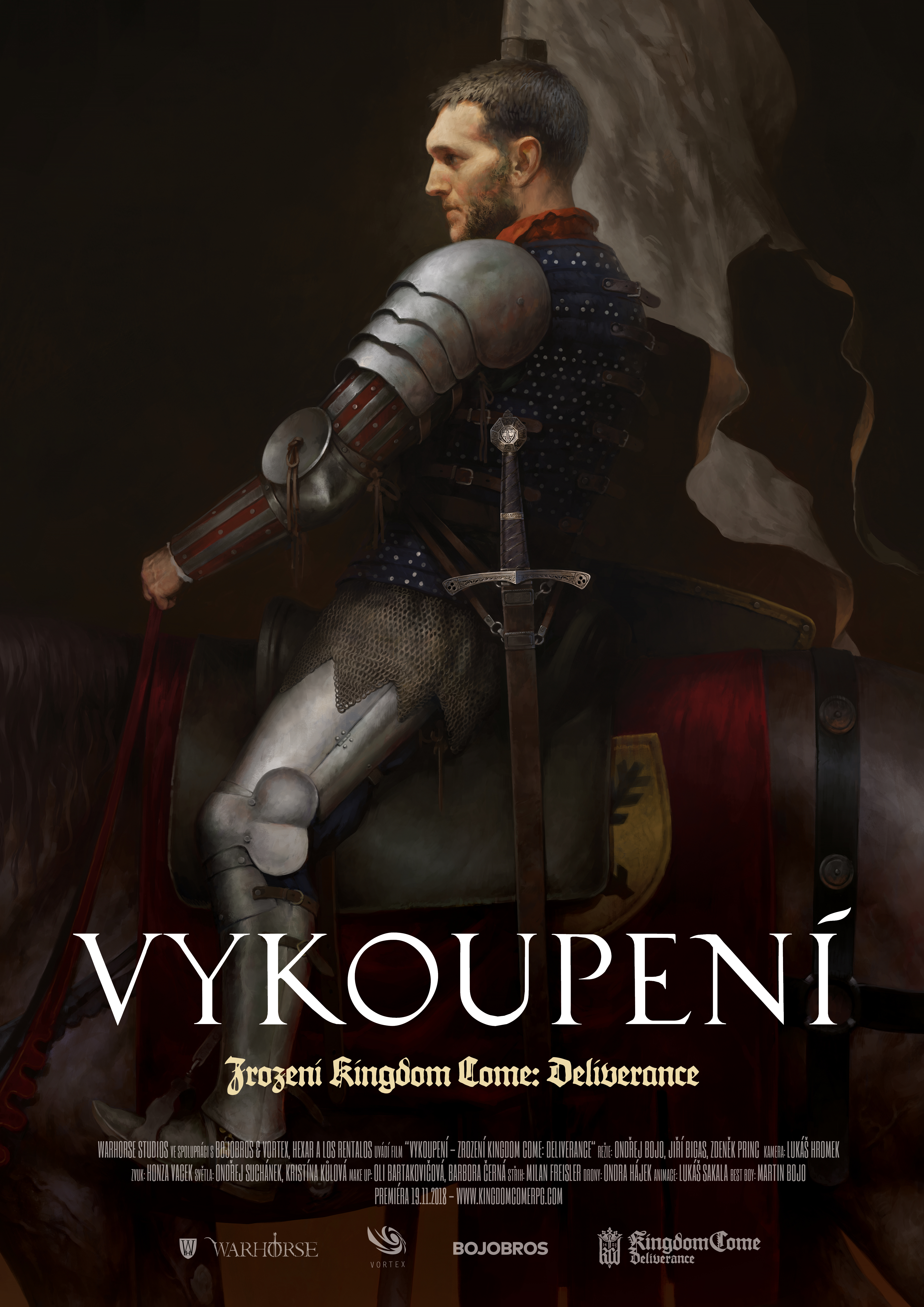 Vykoupení: Zrození Kingdom Come: Deliverance
(Deliverance: The Making of Kingdom Come)
Documentary
Czech Republic, 2018, 98 min
* The information on films and the photographs are
automatically generated from the csfd.cz database.
Kingdom Come je unikátní české RPG zasazené do realistického světa středověké Evropy. Cesta k jeho zrodu byla extrémně komplikovaná, hra byla odmítnuta vydavateli jako příliš riskantní a vznikla jen díky podpoře fanoušků na Kickstarteru. I poté čekalo tvůrce, kvůli celé řadě netradičních idejí a mechanismů, při vývoji mnoho úskalí. Dokument představuje více než šest let dlouhou trnitou cestu od založení Warhorse po vydání hry.