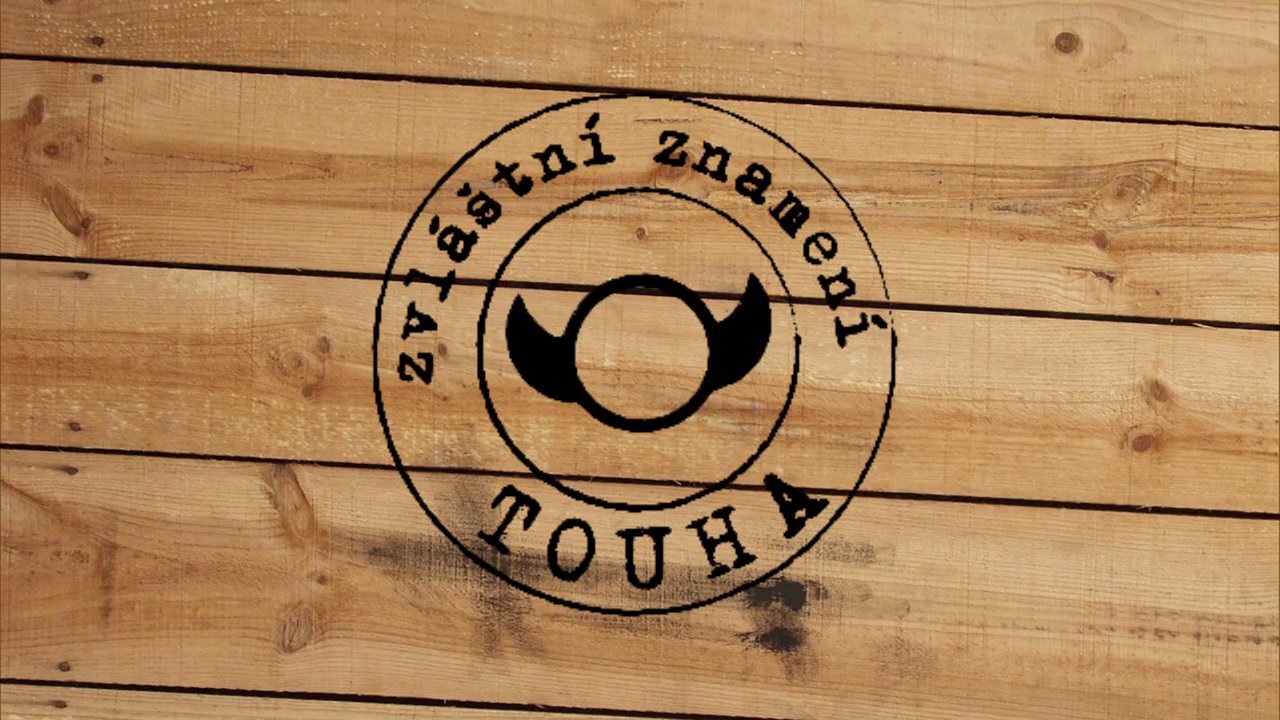 Zvláštní znamení touha
Documentary
Czech Republic, 2015, 13 min
* The information on films and the photographs are
automatically generated from the csfd.cz database.
Dějiny trampingu jsou vlastně dějinami českého národa za uplynulých sto let. Je v nich vše – nabytá svoboda i její opakovaná ztráta, prosperita i krize, budování a zapomínání demokracie, drobné lidské osudy, selhání, kolaborace, ale i velká hrdinství. Tramping se dotkl každého z nás. Ve třinácti dílech na jeho stoletou historii nahlédne nový dokumentární seriál Zvláštní znamení touha.